The College is now open to staff and students, and several measures have been introduced to ensure we keep the College community safe. The information on this page is updated regularly and should be used as the primary source of information, along with any internal communication to staff and students.
Please note only staff, students and those with pre-arranged appointments are allowed on campus. 
A detailed risk assessment can be accessed here; this will be reviewed by the Senior Management Team every week and updated accordingly.
A signed copy of the College's Staying Covid-19 Secure in 2020 is here.
Covid-19 Safety Measures
Please watch the COVID-19 video to ensure you understand how to keep yourself and others safe on campus. The COVID-19 leaflet can be accessed here.
It's also important that face coverings are worn correctly, masks have to be worn in designated areas when on campus, and the mouth and nose need to be covered at all times.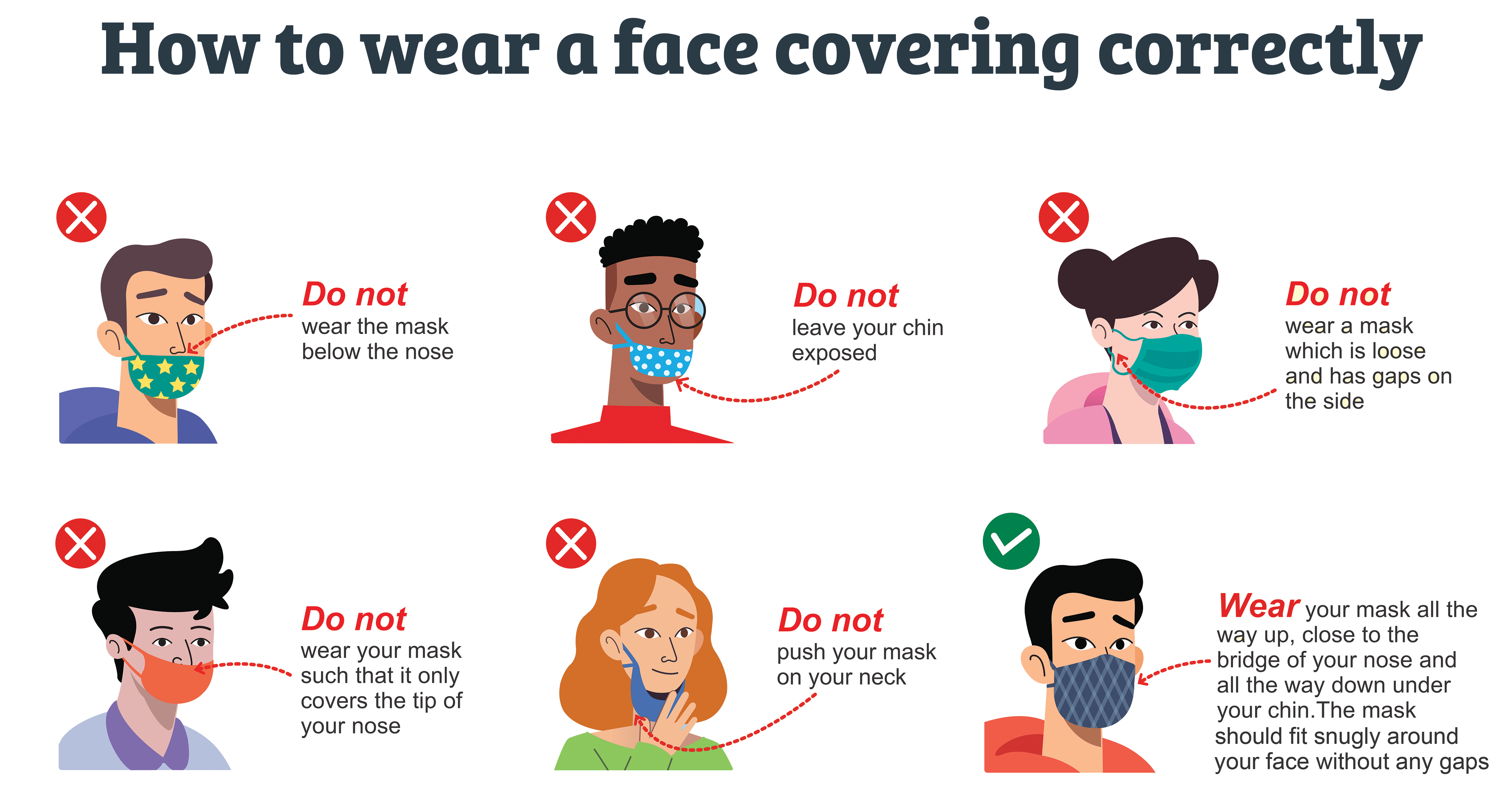 Test and Trace
We recommend that staff and students download and use the Test and Trace app, when you arrive on campus you simply open the app and scan the QR code on the posters in reception and on each floor.
Find out more about the app here: Test and Trace app
Watch this video to find out how the app will work:
What to do if you feel unwell
We have produced a guide explaining the various COVID-19 scenarios and when self-isolation may be required, you can download it here.
It's important that you recognise the signs and symptoms of COVID-19, if you are in College and think you are showing symptoms inform your lecturer or the reception team; if you are at home, don't come in, please call 0113 222 6073.
Health & Wellbeing
Leeds College of Building is committed to supporting you and the College community. Whether you're a student, a member of staff or part of the wider College community, we all have a role to play in creating positive attitudes towards mental health and wellbeing.
We understand that the outbreak of COVID-19 can create worry & distress, in order to help we have created a page with resources and tips - Health & Wellbeing
---