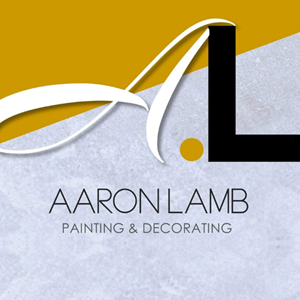 AL Decorating
Painting & Decorating apprentice
LCB apprentice Joe Wright has recently completed his Level 1 Painting & Decorating apprenticeship after being highly recommended by his course tutor, John Stevenson.
Aaron Lamb at AL Decorating was looking for his first apprentice to take on and agreed to take Joe for a work trial.
Work Placement Officer Emma Pearson supported both Aaron and Joe, and after a successful 2 week trail and a very positive reference from John, Aaron asked Joe to stay on and apply for the L2 Painting and Decorating Apprenticeship.
Aaron Lamb thanked Emma by saying:
"Thanks for the time you have put into this, it is good to know that there are people helping these young adults to achieve something." 
Our Level 1/Level 2 Diploma in Painting & Decorating is available to anyone aged over 16.