FREE Skills Planning Service for Employers across the Leeds City Region
The Business Engagement Team at Leeds College of Building are offering a FREE skills planning service as part of their on-going support to construction and built environment employers operating across the Leeds City Region.
What is a skills plan and how it can help you as an employer?
A skills plan can help a business to look at their current and future workforce development, training and skills needs. Our skilled and experienced advisors can help you to look at your current business status and any future/growth plans you may have in mind, including investment in your staff. Training can help to boost your team's productivity, motivation and efficiency in the workplace. 
94% of employees are likely to stay with a business if the employer invests in their career development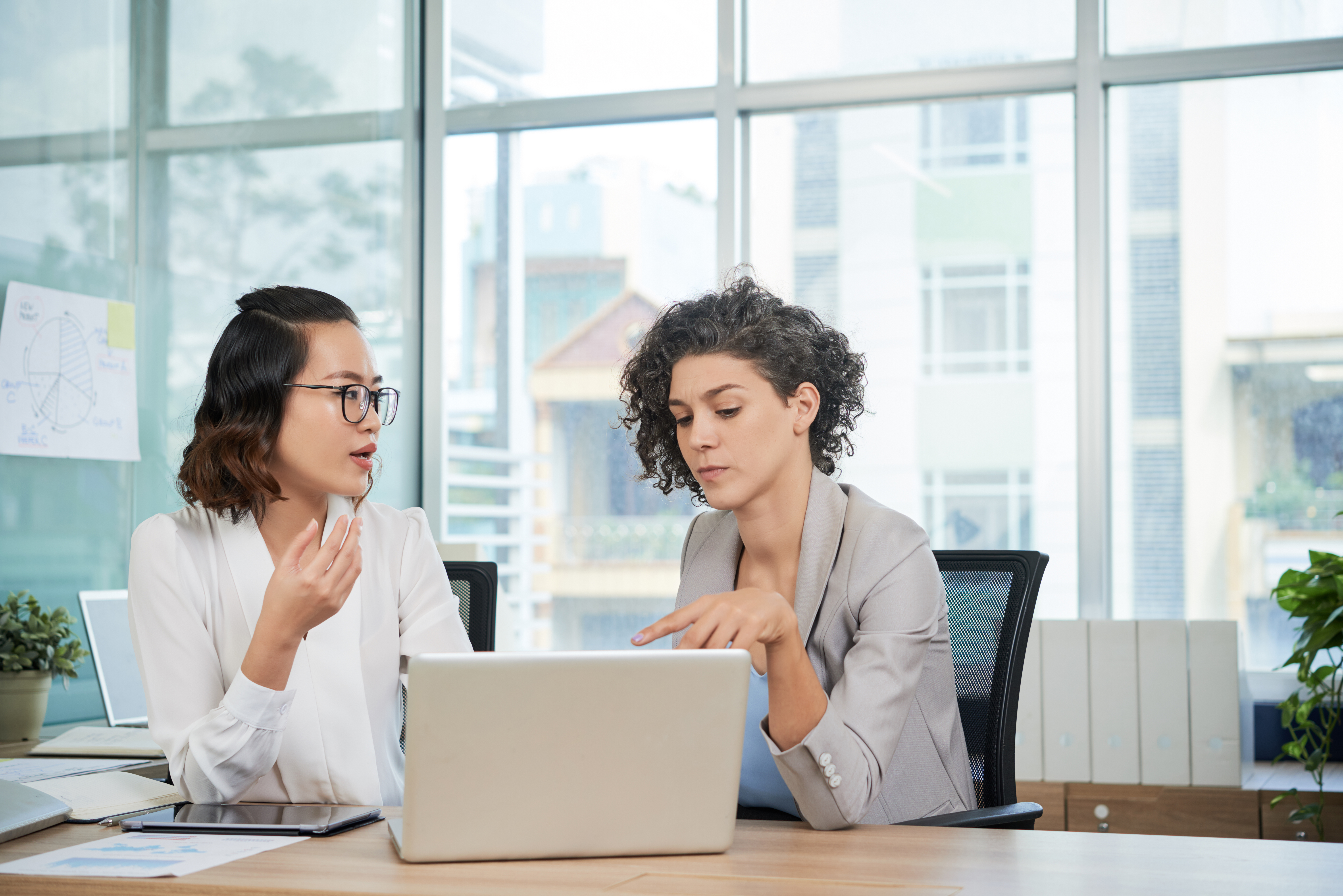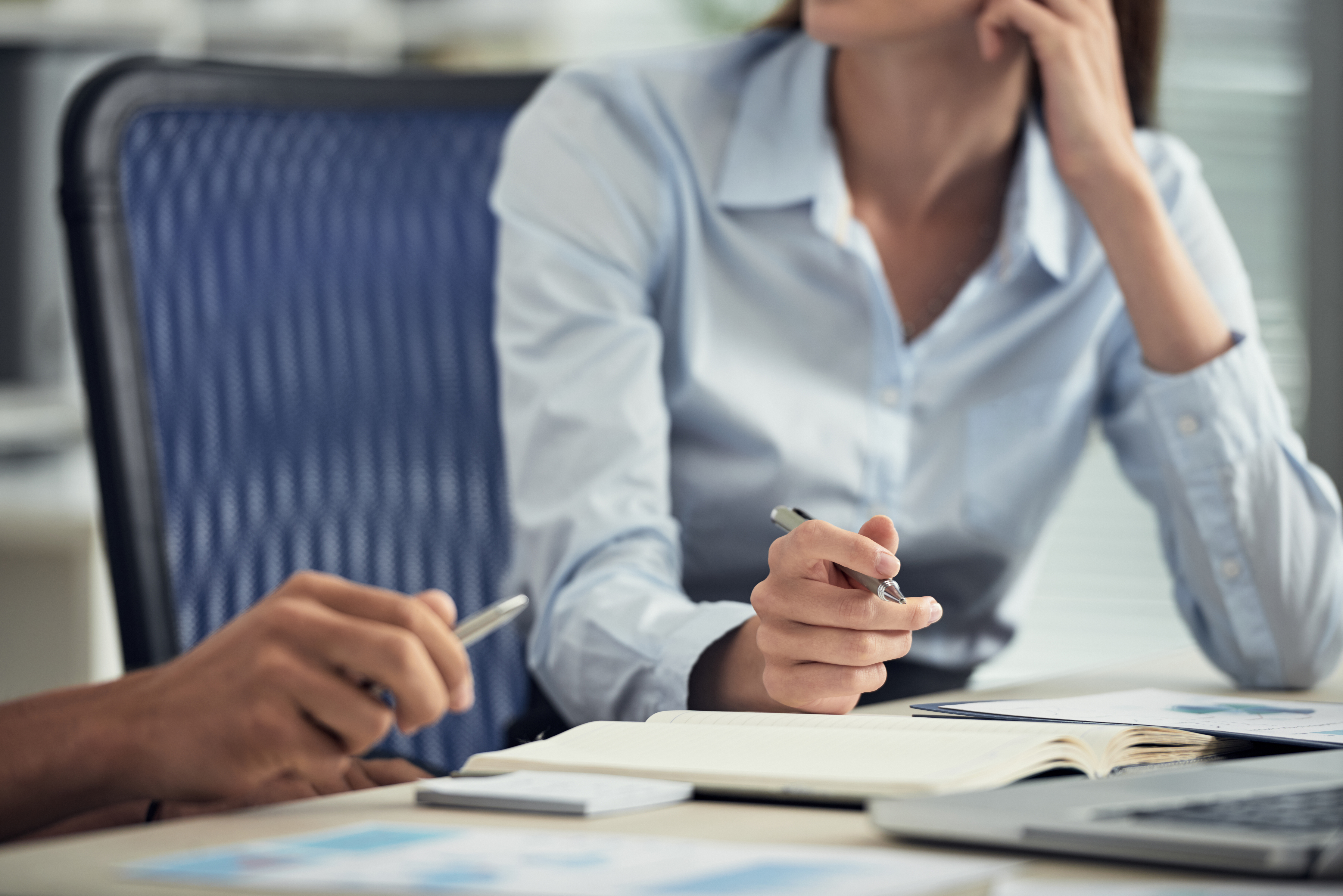 The skills planning services allows you as an employer to explore what training and development needs your employees may have, as well as look at funding opportunities available to support the cost of training. Leeds College of Building are part of the West Yorkshire College Consortium, where we are delivering a number of fully funded and part funded ESF programmes to support training and skills development for the construction and built environment industries.
As a part of the skills planning service, we can also provide a signposting service, where we can refer you to alternative providers and other FE colleges who may also be able to support you with meeting your training and development needs.
Other benefits of a completing a skills plan:
Identify any training and skills gaps before they become an issue
Get information on recruitment and succession planning via our apprenticeship service
Up to date information and guidance on training provision and funding available
Get help to jointly develop a skills plan that is focussed on your individual business and training requirements of your staff
Interested in developing a skills plan?
Please get in touch with the Business Engagement Team on the details below. One of our advisors will make a mutually convenient appointment to do the Skills Plan with you at your business premises or online.
The Business Engagement Team
E: businessengagement@lcb.ac.uk
T: 0113 222 6031