Workforce Development, Skills and Training at Leeds College of Building for employers across the Leeds City Region in Construction and related industries.
Leeds College of Building are delivering training through The Skills Service, part-funded by The European Social Fund (ESF) and in partnership with West Yorkshire Consortium of Colleges (WYCC).
Skills support is provided to eligible small to medium enterprises (SMEs) in construction and related industries across the Leeds City Region. Leeds College of Building can help your business with FREE skills planning, delivery of bespoke solutions to meet your training and workforce development needs, as well as helping your business to have a highly skilled workforce. We offer a variety of unique courses that are both accredited, non-accredited and customised training packages to meet your individual business needs.
The Skills Service courses are up to 40% funded!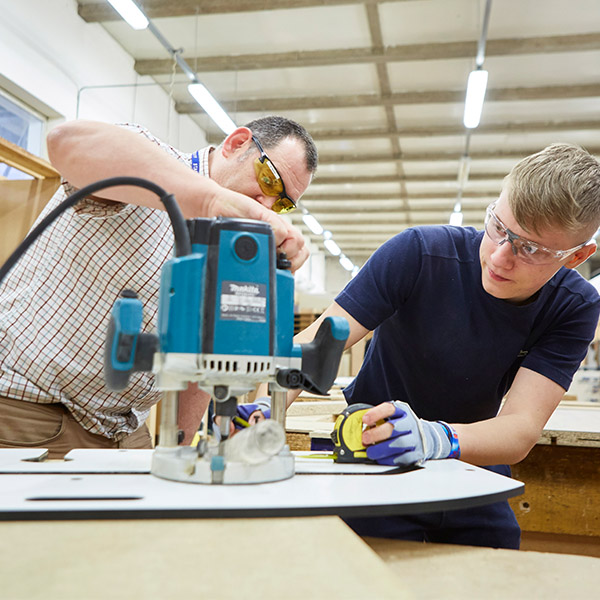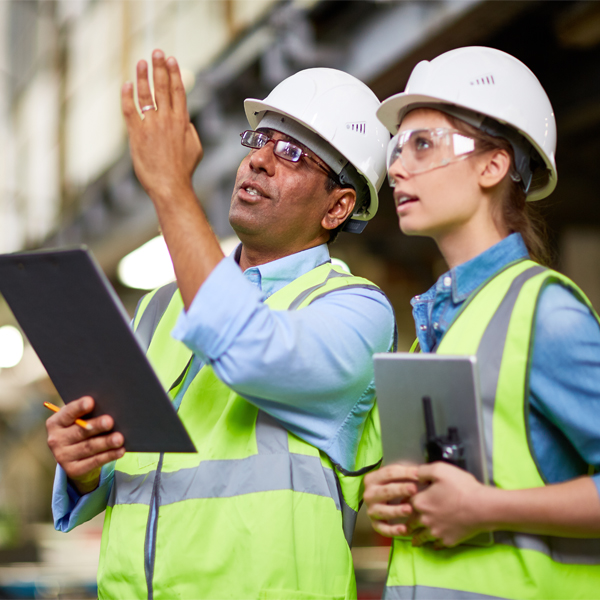 Benefits of Training:
Investing in your employees/workforce can help your business to grow and remain sustainable in today's competitive markets.
More motivated and engaged employees.
A more skilled workforce.
Help with succession planning.
Contact us & Eligibility
​For further information on the Skills Service, eligibility criteria or course information you can complete the enquiry form at the bottom of the page or contact:
The Business Engagement Team
E: businessengagement@lcb.ac.uk
T: 0113 222 6031