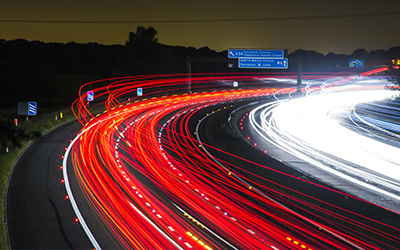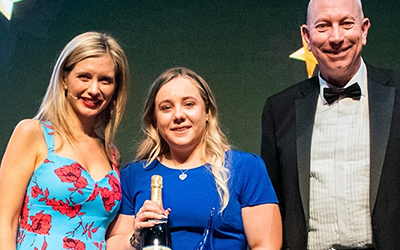 Hear from our students
Read about the apprenticeship, including the key achievements to date
Apprentices have progressed into senior roles within their organisation, whilst others have gone on to further study undertaking degrees in both Civil Engineering and Transport Planning.
Could you be the next Transport Planning award winner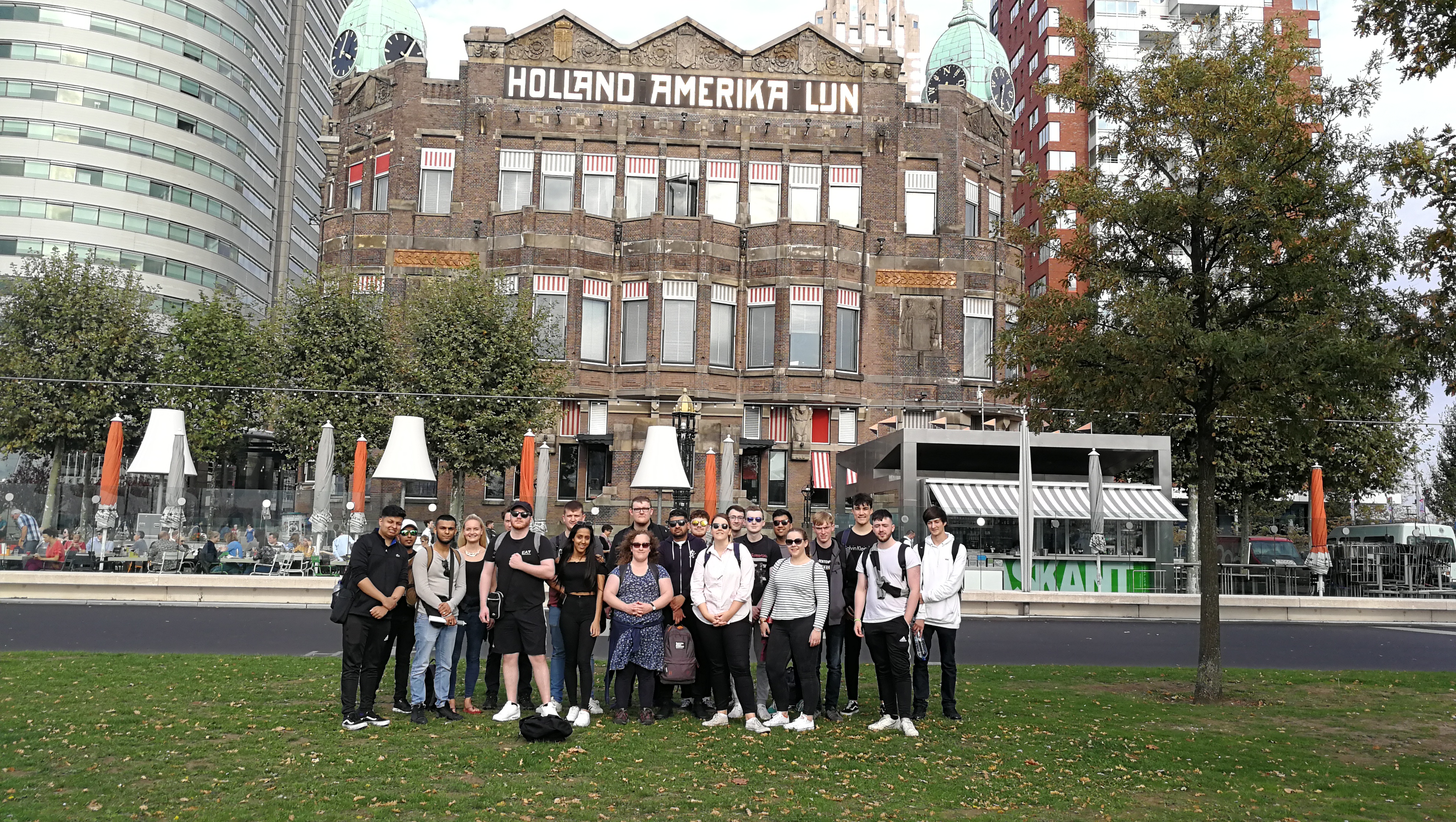 Enrichment & Field Trips
Apprentices have the opportunity to get involved in lots of activities whilst they are on block release, including sport and enrichment activities. In their second year there is a week long field trip, where apprentices have the opportunity to look at transport planning systems in Germany and Holland.
Four years after launching, the programme is booming with over 120 first and second-year students, as well as those undergoing their End Point Assessment through CIHT.
Find out more about the Transport Planning Technician Apprenticeship.