Leeds College of Building CEO & Principal, Ian Billyard, has announced his intention to retire after 22 years at the institution.
Ian, a former building surveyor, has been CEO & Principal since March 2003 following his internal promotion from the position of Deputy Principal which he held since April 1996. Ian will have been employed at the College for over 22 years when he retires.
He said: "It has been an enormous privilege to have worked with such an outstanding team of staff and Governors. During this time the College has changed considerably; both in response to industry and the FE sector and I feel it's in great shape for future. The College has grown from under £2m turnover to nearly £20m and with phase 2 of the Hunslet Campus well underway, we will shortly have half our estate in start-of-the-art modern buildings. This has been achieved by supporting each other and remaining resolute in the presence of external pressures.
It is always difficult to make such a big decision, especially when you enjoy the job as much as I do, but I feel that stepping down now provides me with the opportunity to do other things and for the College to embrace the next stage in its development.
Andrew Iveson, Chair of Governors, said: 
"During his time here, Ian has led the College through some challenging periods whilst developing the curriculum and business base. This has enabled us to maintain independence as the only specialist construction college in the country. 
His leadership and strategic planning has ensured that the College is in the right places to influence national and local developments in construction and FE, whilst driving operational and financial performance that has resulted in the College being in a strong position going forward. 
The Board are grateful to him for all his hard work over the years in supporting students to achieve their aspirations - and stakeholders to engage with us - to ensure that the construction sector is supported and developed in the Leeds City Region and beyond."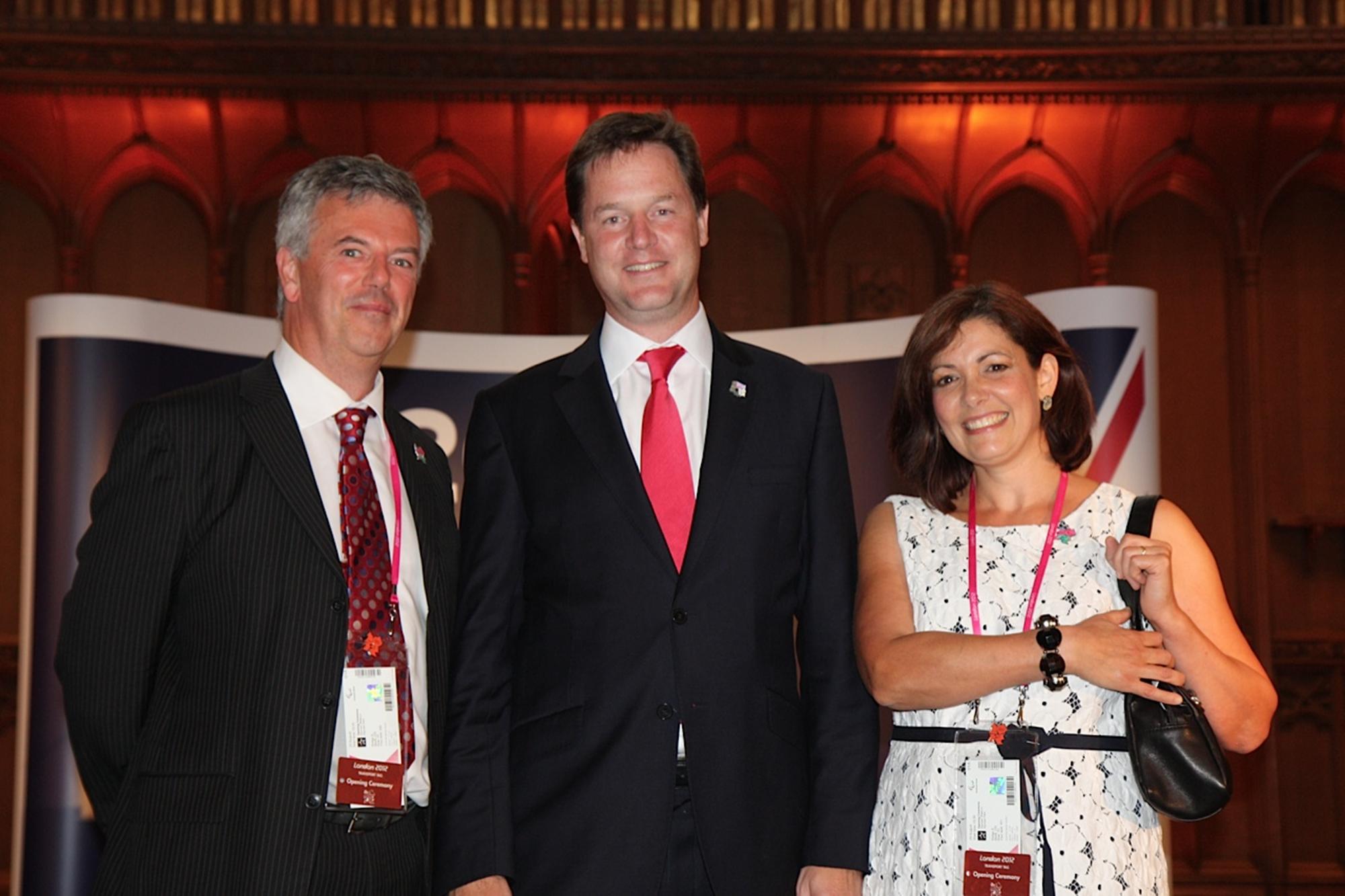 Ian started his working life as mining surveyor with English China Clays in the South West. He has also worked with the Local Authority and various contracting companies. His education career started in the North East at Darlington College of Technology, progressing to Head of Department at Bolton College and Dean of Faculty at Boston College before joining the College as Deputy Principal in 1996.
Ian will be retiring at the end of December 2018; the Board has set up a Selection Committee to oversee the recruitment process for a successor.
---