Today the government has announced plans to encourage businesses to hire apprentices. The chancellor Rishi Sunak, detailed what he called a three-point strategy to support, protect and retain jobs.
Employers who recruit apprentices between 1st August 2020 and 31st January 2021 are now entitled to additional incentive payments.
Age 16-24 - £,2000
Age 25+ - £1,500
If the apprentice is aged 16-18, or under 25 with an EHCP or is a care leaver, the employer can still receive the original £1,000 incentive payment, entitling them to £3,000.
Employers can apply from 1st September and must do so via their apprenticeship service account. The government makes the payment directly into their bank account in two equal instalments. The first instalment is 90 days after day one of starting the apprenticeship, and the second instalment is after 365 days on the apprenticeship, the apprentice must be employed with the same employer during this period. First payments will be made in January 2021.
Over the last decade, a focus on apprenticeships has resulted in a massive growth for Leeds College of Building's technical and professional training as well as maintaining high volumes in building, and services trade apprenticeships.
Just four years ago, the College had a total of 965 apprentices; by the end of the last academic year, that figure stood at nearly 2,250.
Our commitment to apprenticeship training has resulted in two national awards, BTEC Apprenticeship Provider of the Year in 2019, and FE Week & AELP AAC Apprenticeship Provider of the Year earlier this year.
We offer apprenticeships across a huge range of disciplines, from level two to four, and you can view what courses are available by clicking on the links below:
Level 2 & Level 3 Apprenticeships
Get in touch
To find out more about the apprenticeships we offer and how your business could benefit from recruiting an apprentice, please get in touch with the Apprenticeship Team.
Email: wblinfo@lcb.ac.uk
Call: 0113 222 6041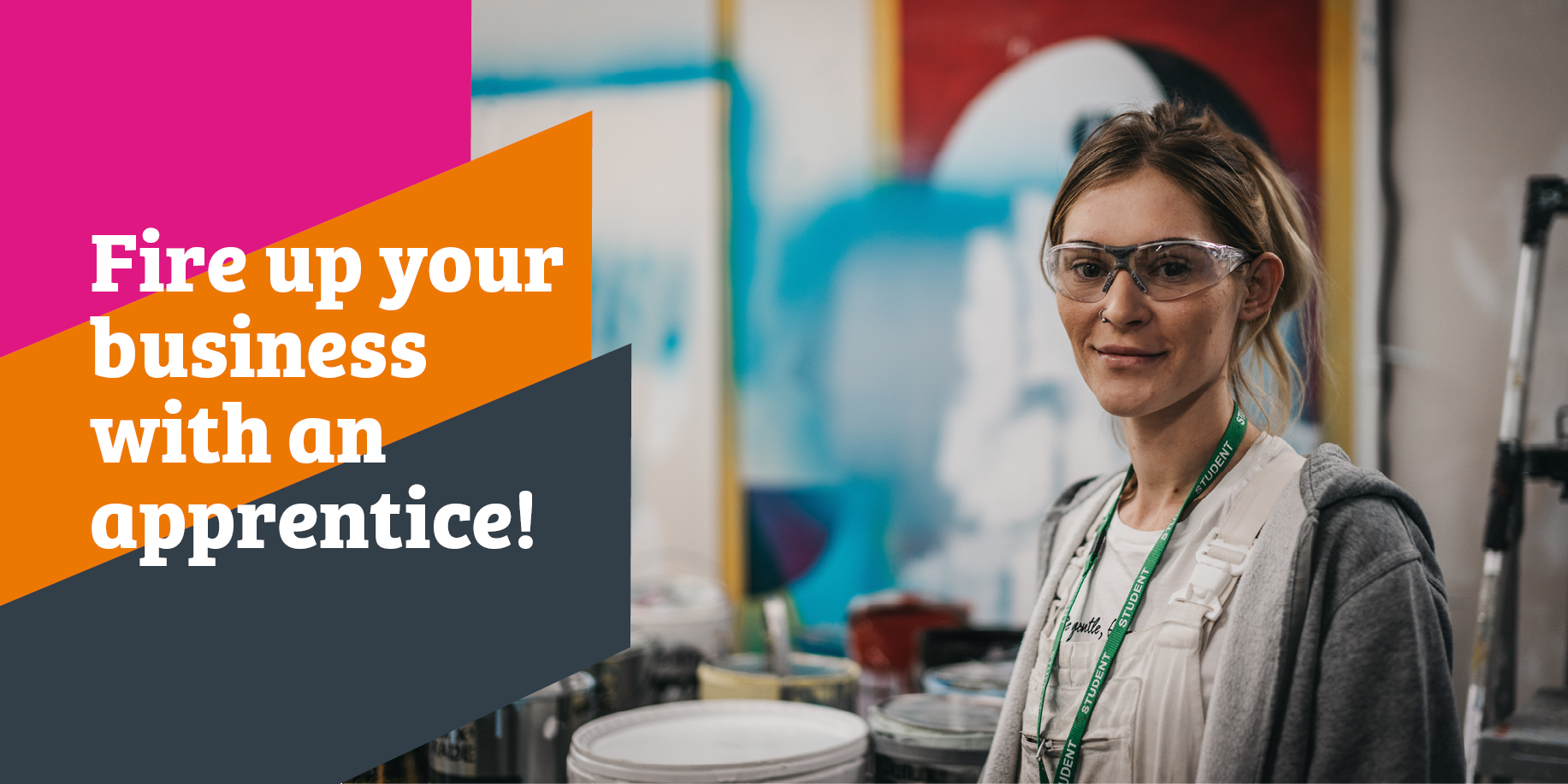 ---