Nikki Davis is the Principal & CEO of Leeds College of Building - the first female to be appointed to the role in the College's history. Nikki has been with the College since 2019, serving first as Vice Principal and then taking up the role of Principal in August 2022.
Nikki started her career in hospitality having studied a Degree in Hospitality and Business Management at Leeds Metropolitan University (now Leeds Beckett University), before completing a PGCE at Leeds Trinity University and moving into teaching.
By luck, the PGCE included a placement at Park Lane College (now Leeds City College) which opened up further education as a career route.
Nikki's first role was as Course Leader for Business and Economics at Calderdale College in 2002, before moving back to Park Lane College as Curriculum Manager for Business and Enterprise.
A role at Kirklees College as Head of Department came next, managing various departments from Hospitality to Business Development, before a move to Assistant Principal at York College leading the apprenticeship programme.
Promotion to Vice Principal for Technical and Professional programmes followed, which included leading the successful bid for the Yorkshire and Humber Institute of Technology.
The move to Leeds College of Building in May 2019 came just prior to the Covid-19 pandemic. The College adapted well to these challenges, developing and growing. It is now in a strong position with exciting plans ahead.
Leeds College of Building is focussed on improving diversity under Nikki's leadership. Ensuring everyone has access to the amazing opportunities offered by construction is crucial to building a truly inclusive sector.
The College is also passionate about green and sustainable skills training to help contribute to important national net-zero targets.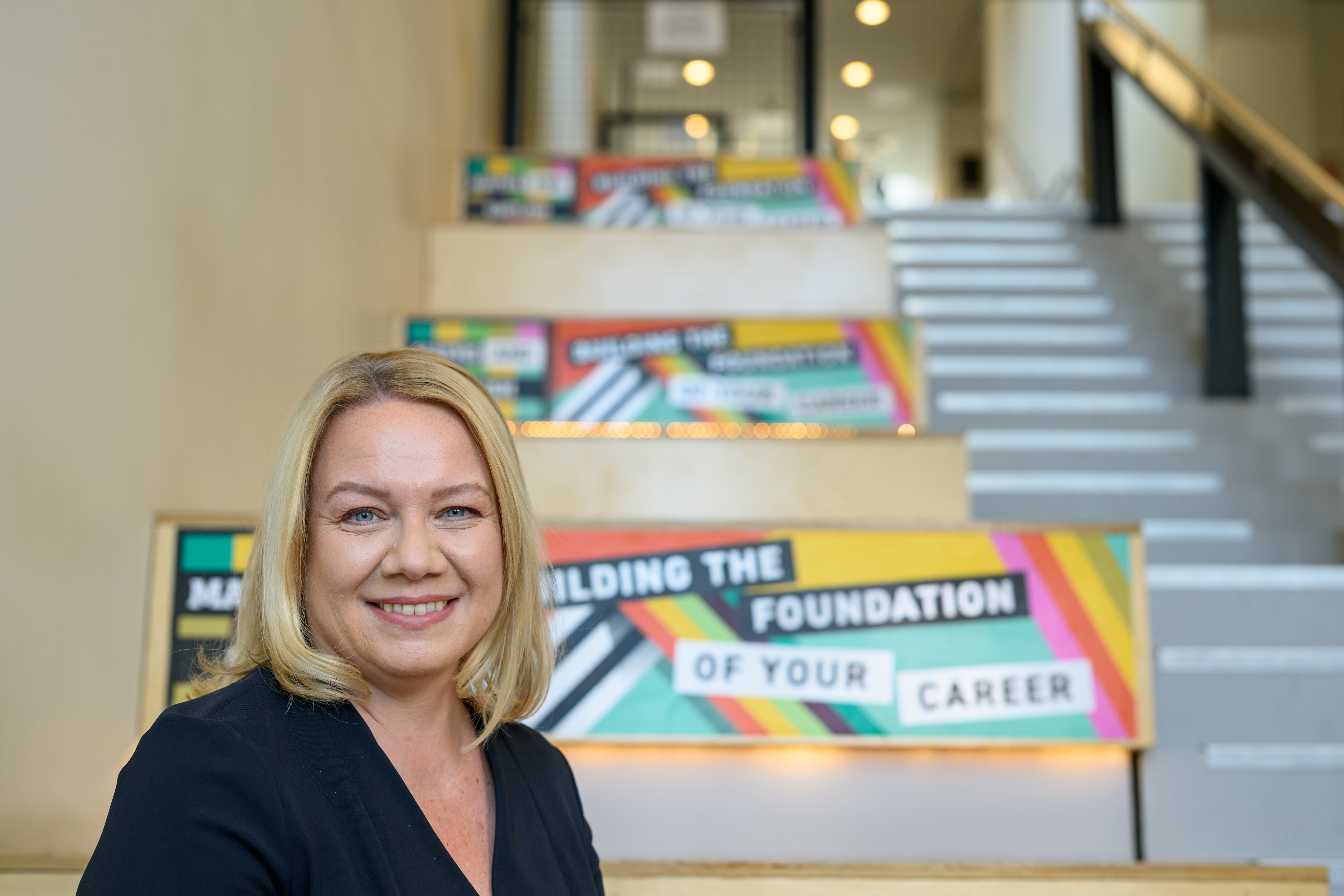 ---