Every year, June is 'Pride Month' – a time for celebrating LGBT+ communities worldwide.
Pride is usually celebrated with lots of parades and marches. However, with social distancing still in place post-COVID-19, many events have shifted online to virtual events and social media promotions and campaigns.
Leeds Pride, Yorkshire's biggest celebration of lesbian, gay, bisexual and trans life, was scheduled to take place on 1 August 2021. Sadly, this has again been cancelled in light of safety concerns and the COVID-19 pandemic.
College staff and students previously took part in the Leeds Pride parade alongside over 130 other floats, including first direct arena, Asda, Leeds City Council and many more.
Despite the challenges of 2021, Leeds College of Building will continue to show support for the LGBT+ community and promote equality and diversity in the construction industry.
This year, the College is running a promotional campaign on campus and decorating the reception areas with Pride bunting and balloons.
Derek Whitehead, Principal and CEO said:
"The LGBT+ community continues to make a significant contribution to construction and the built environment across the globe. We are incredibly proud of all of our own staff and students and want to celebrate that the construction industry and Leeds College of Building welcomes and values LGBT+ individuals. We will continue to push for an inclusive workforce, challenge stereotypes, and show that diverse employees work better for the UK construction industry."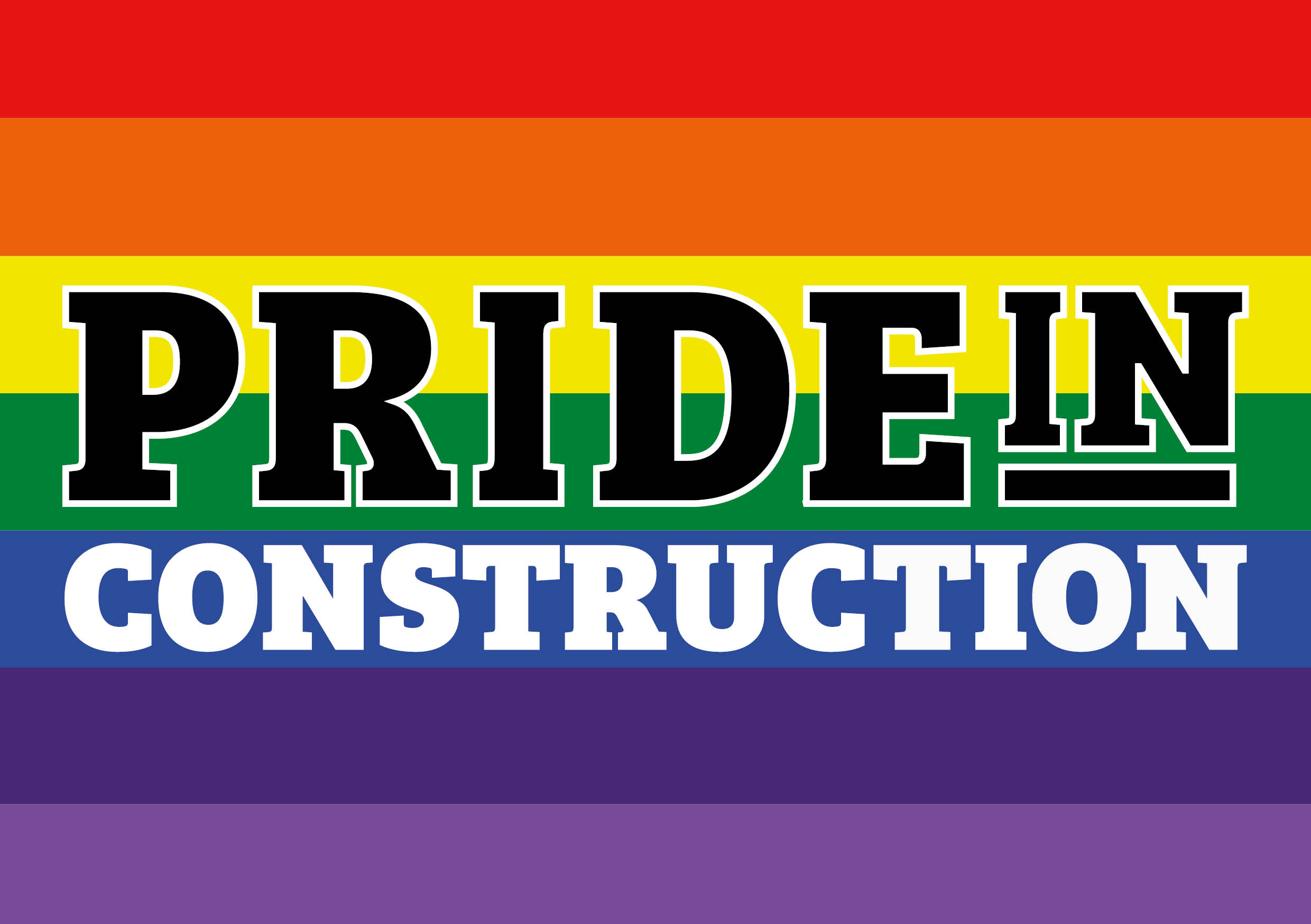 ---