The largest and longest-running construction skills competition in the UK returns, with registration now open for SkillBuild 2023.
The SkillBuild competition is delivered by the Construction Industry Training Board (CITB) and offers an opportunity for talented apprentices and learners of all ages to compete regionally against one another in various trade categories.
Prospective competitors can enter now to compete in one of 13 regional qualifying heats run UK-wide, from April to June each year. During the one-day event, competitors will be tested not only on their technical abilities, but on their time management, problem solving and skills working under pressure. Those who excel in the qualifiers will be invited to take part in the SkillBuild National Finals, taking place in November 2023.
Apprentices and learners can compete in 10 different trade categories: bricklaying, carpentry, joinery, painting and decorating, plastering, plastering and drywall systems, roof slating and tiling, stonemasonry, wall and floor tiling and furniture and cabinet making. Level 1 competitions are also available in wall and floor tiling and bricklaying.
Leeds College of Building has an exceptional track record in the competitions. Last year, five students across construction specialisms qualified for the national finals, with three even taking medal positions. Apprentice Zara Dupont won a gold medal in the Plastering & Drywall Systems category.
CITB's recent Construction Skills Network (CSN) report states that almost 225,000 extra workers will be required to meet UK construction demand by 2027. It also highlights that construction is expected to remain a sector where there is demand for workers, despite the current economic uncertainty. Covering such a huge variety of trades, SkillBuild is a fantastic opportunity to alter perceptions and promote the diverse range of roles available.
Tim Balcon, CITB Chief Executive, said:
"We know the next 18 months won't be easy with the current skills gap and demand for more workers. As a result, recruitment, training, development, and upskilling remain major priorities for the industry for 2023 and beyond.
"SkillBuild is just one of the many ways CITB is providing support to directly attract a diverse range of recruits for industry. It's a wonderful initiative that not only helps young people grow personally, increasing their confidence and social skills, but it's also proven to assist them professionally by developing their technical and employability skills."
If you would like to take part or know someone who should participate in the competition, please visit the Go Construct website for more information and to register. Registration is open until 1 April 2023.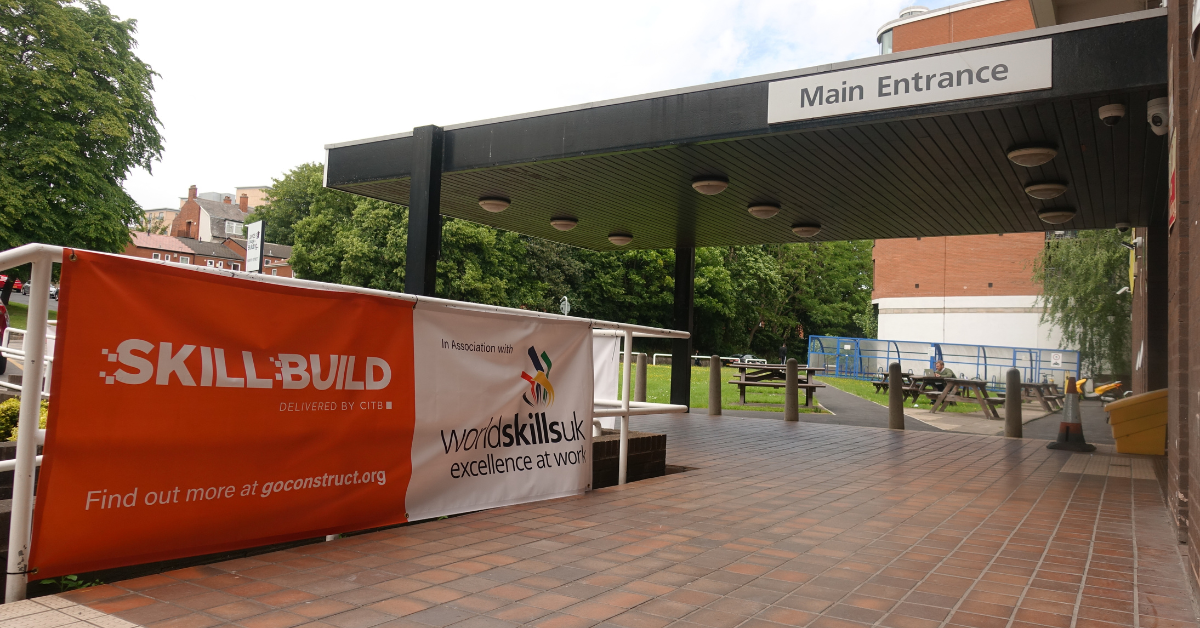 ---