Looking for a career change or wanting to develop new skills?
We're now offering the opportunity for women over the age of 16 to come and sample a Construction Crafts course free of charge.
There are 3 taster days available:
Wednesday 27 October 9:30am-2:30pm: Wall & Floor Tiling
Thursday 28 October 9:30am-2:30pm: Carpentry & Joinery
Friday 29 October 9:30am-2:30pm: Painting & Decorating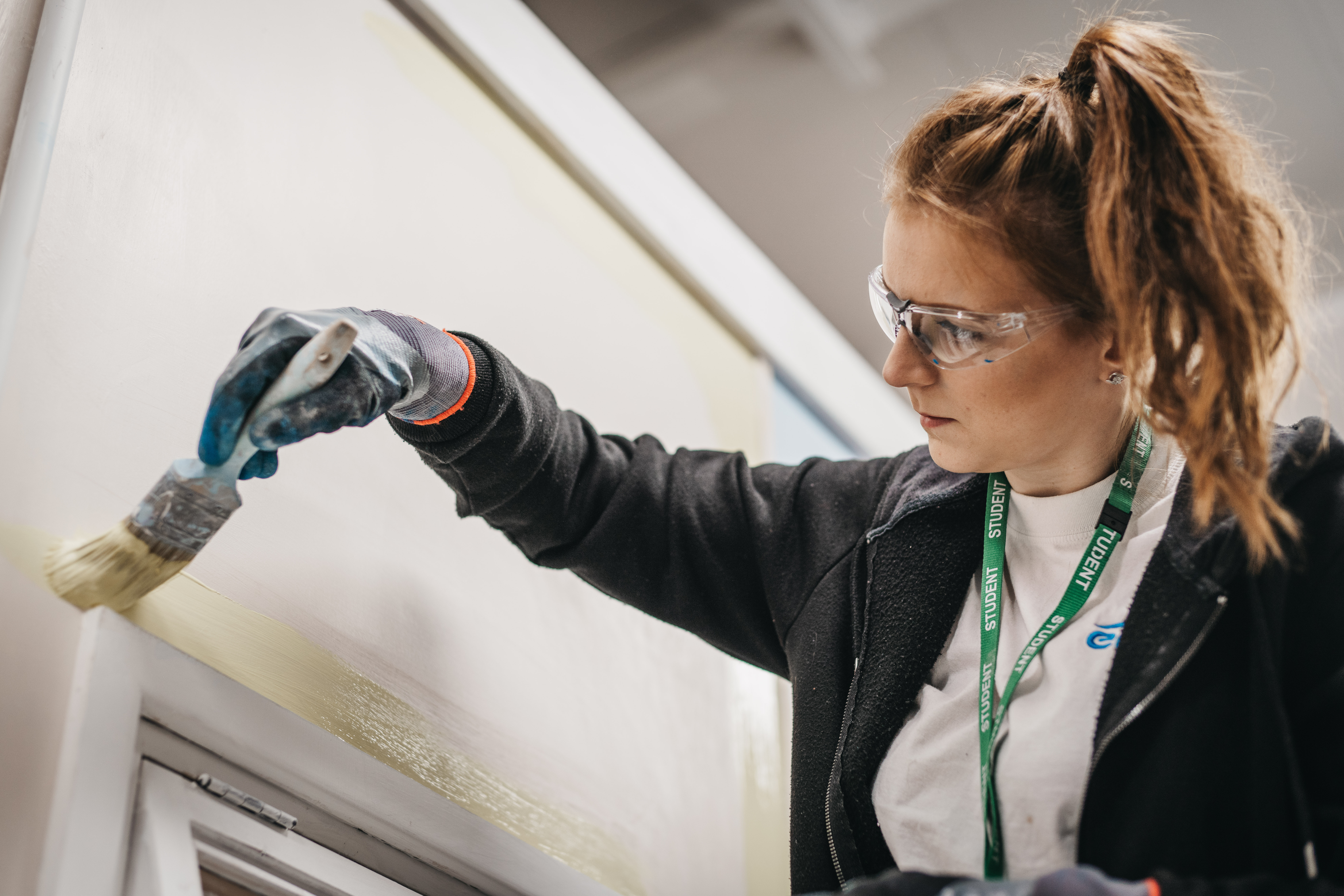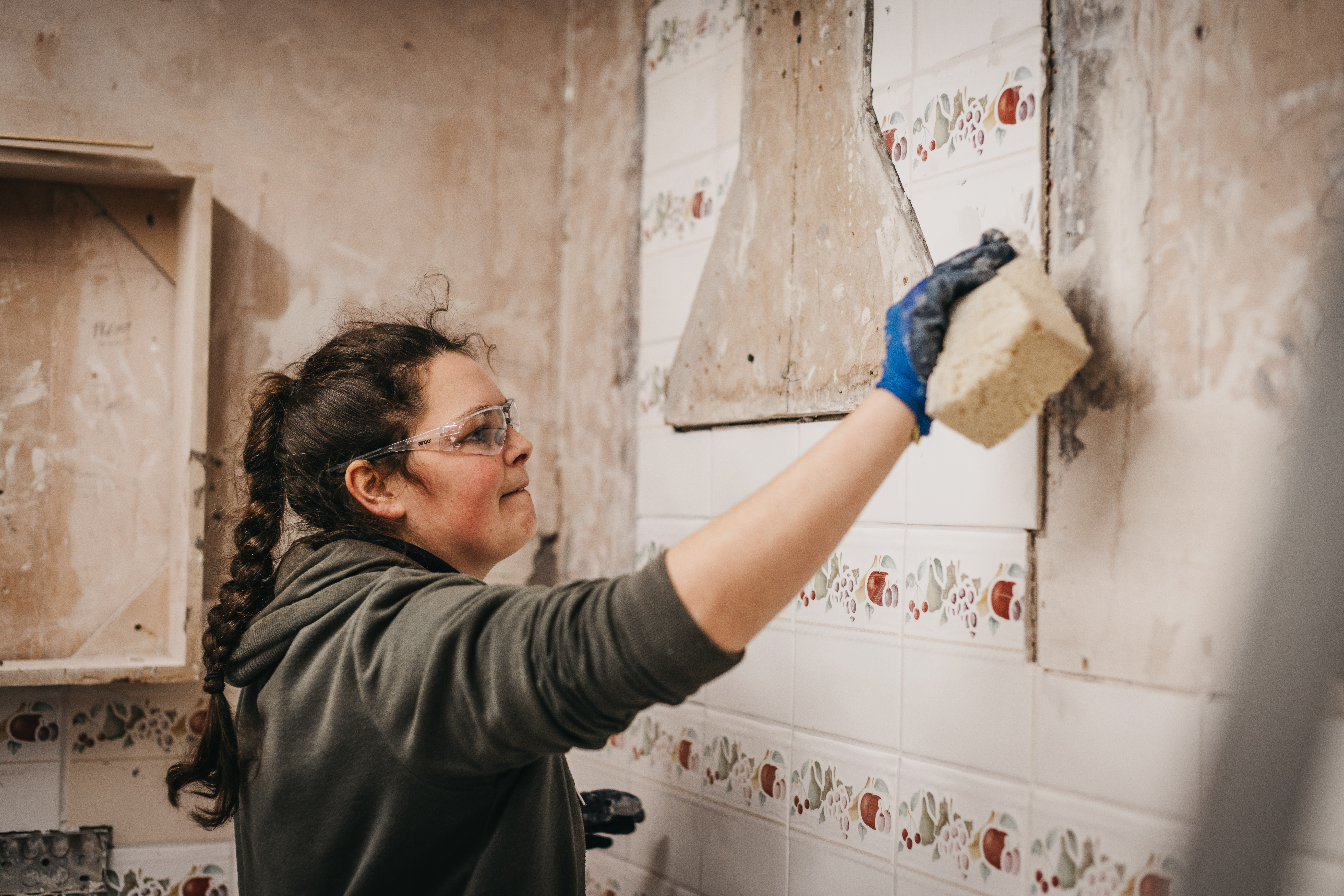 Please note comfortable clothes (including a long sleeved top) are strongly advised. If you have safety boots with a steel toe-cap, please wear them.
To book your place, please contact Student Services on 0113 222 6002. 
If you do not have any boots, please let us know when you call to make your booking so we can arrange some for your size.