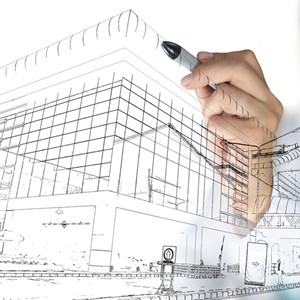 Architecture
Find out more about becoming an Architect or an Architectural Technologist
Architects advise on the construction, design and planning of structures that need to be built or restored. They are an important part of the design team and prepare drawings, inspect the building work that is taking place and meet regularly with clients to keep them updated on the project. They are usually hired at the start of the project and remain until completion.
We hope you enjoyed listening to Chris talk about a career as an Architect or an Architectural Technician.
You can find out more about the courses we offer by clicking on the links below, to submit an enquiry please click on the green button.
Recommended Courses
School Leaver / Study Programme
Adult Courses
Higher Apprenticeship
Higher Education