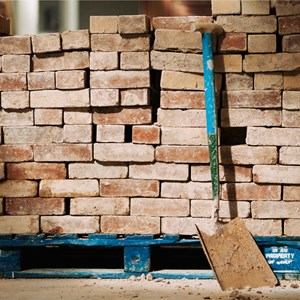 General Construction Operations
Find out more about becoming a General Construction Operative 
General Construction Operatives have a wide range of skills and can be involved in a number of tasks, such as concrete, drainage and timber. If you enjoy a varied job role and like to work both indoors and outdoors and have a head for heights then you will be well suited to this role. Hours of work vary, typically Monday to Friday with overtime at weekends. 
You can find out more about a career as a General Construction Operative by reading the profile in the careers A-Z.
The only course option available at present is an apprenticeship, if you are interested in applying and would like to submit an enquiry please click on the green button. 
Recommended Courses