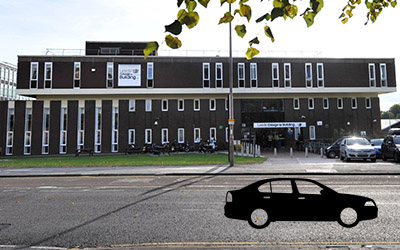 Parking on site
Parking is available to staff with a valid red staff permit between 07:00 – 17:00
Students are allowed to park free of charge after 17:00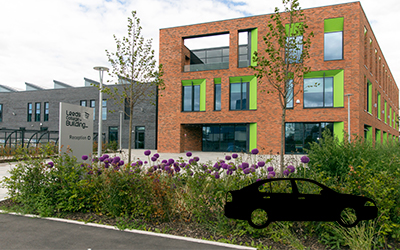 Parking on site
Parking is available to staff with a valid red staff permit between 07:00 – 17:00
Students are allowed to park free of charge after 17:00
Paid street parking
Byron Street
Bridge Street
Melbourne Street
Trafalgar Street
Nile Street
Leylands road
Grafton Street
Paid street parking
Hunslet Road
Cudbear Street
Sheaf Street
Waterloo Street
Chadwick Street
  Paid car parks
Trafalgar Street car park
CitiPark Merrion Centre & First Direct Arena
Christopher Pratts car park
Paid car parks
The Brewery car park
Clarence Dock car park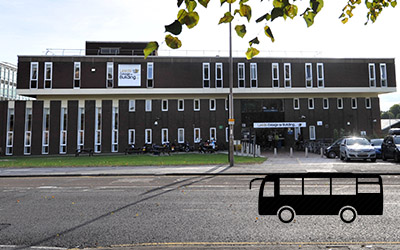 Bus services
2 - Middleton - Roundhay Park
3 - White Rose Centre - Harehills
3A - White Rose Centre - Harehills
7 - Leeds - Primley Park
7A - Leeds - Alwoodley Avenue
7S - Leeds - Shadwell
12 - White Rose Shopping Centre - Roundhay
13 - Middleton - Brackenwood
13A - Middleton - Gledhow
36 - Leeds - Ripon
48 - Wigton Moor - Morley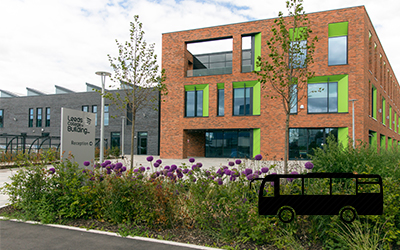 Bus services
Services 12,13, 13A & 48 operate from Vicar Lane
Services 74, 74A, 85 & 87 operate from Boar Lane
110 Wakefield to Leeds stops on Crown Point Road
167 & 168 Castleford to Leeds stops at Crown Point
410 Wakefield to Leeds stops at Crown Point
By Rail from Leeds Station - Approximately 5 minutes by taxi to all campuses.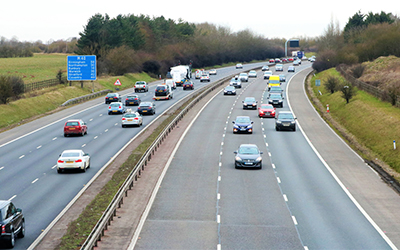 From North
From the A1(M) join the M1 south.
Exit at J44.
From South, East and West
From where the M1 crosses the M62, take the M1 north and exit at J7 joining the M621.
Exit the M621 at J3.