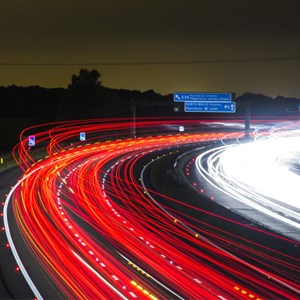 Tackling the skills gap in the transport infrastructure sector
Apprenticeships are key
In 2016, Leeds College of Building launched a Level 3 Transport Planning Technician Apprenticeship in response to skills shortages faced by the transport infrastructure sector. Sensing a great demand, the College formed an employer trailblazer consortium with full support from the Chartered Institution of Highways & Transportation (CIHT), the Transport Planning Society (TPS) and awarding body Pearson.
The journey so far
An important project driver was to create a training programme at Level 3, which was interdisciplinary, hands-on, technical and academic. Historically, students tended to study civil engineering via a university route (often transport planning at Master's degree level) or enrol on programmes with transport planning embedded as only one qualification component.
The employer group helped shape the course and align the programme to real sector needs, and their instincts paid off. Five years on, and the technician apprenticeship is booming and filling a much-needed skills gap. Today, the three-year technician apprenticeship programme is so popular, it recruits nationally and from across a diverse range of sectors.
To date, the college has enrolled over 140 technician apprentices and been named national BTEC and FE Week Apprenticeship Provider of the Year, and had many students recognised in a host of awards, including BAME Apprentice of the Year and national and regional CIHT awards.
How the programme works
There are three elements to the innovative programme. The first is knowledge. Apprentices travel from across the country on block release (6-7 weeks over 2 years in consultation with employers) to study in Leeds. Since Covid-19, the apprenticeship also offers units of online delivery for remote learning.
The second element is a skills portfolio gained on the job. A team of six assessors support the programme, meeting apprentices across the country in diverse organisations including Manchester Airport, AECOM, Arup, Jacobs, Leicestershire County Council, Mott MacDonald, WSP, Transport for London, and the West Yorkshire Combined Authority.
The last element is the End Point Assessment through CIHT. On successful completion, apprentices gain a Level 3 BTEC Diploma in Transport Planning and have satisfied the requirements for registration as an Engineering Technician (EngTech). Since 2016, 98% of learners have successfully completed their End Point Assessment, with many choosing to obtain EngTech status through CIHT.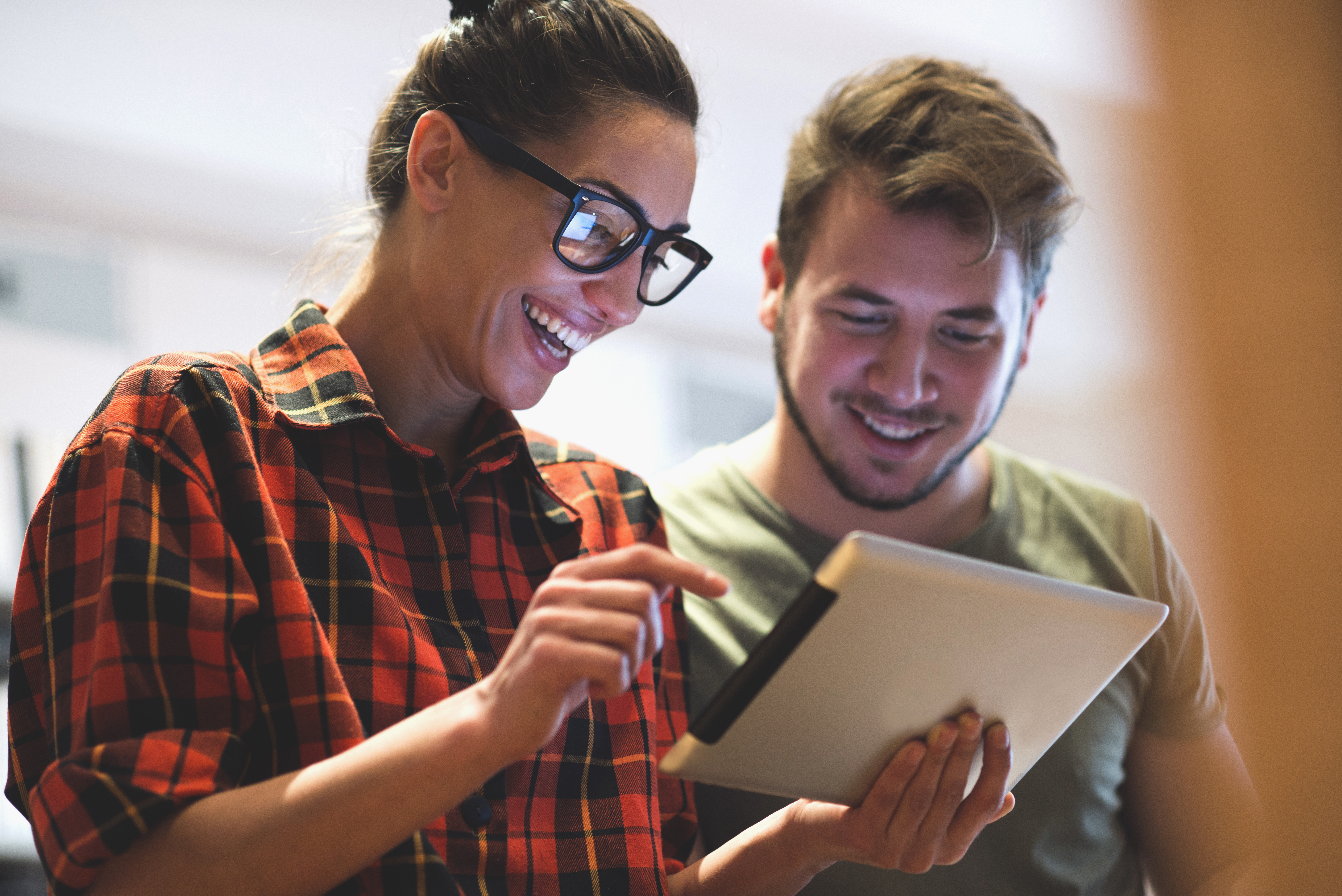 Catering for diverse needs
Apprentices come from all over the country to the college's renowned Transport Planning Team. The apprenticeship is designed for a wide range of sector needs. Each student brings a unique perspective, and that diverse knowledge is shared across private organisations and public sector institutions. Collaboration is vital. Knowledge is taken back to employers, and a network of impressive industry contacts are formed.
The college has a dedicated project manager who helps with the application process (travelling to employers or working remotely) to remove any barriers to learning, such as paperwork and logistics. Help is offered with the organisation of travel, flexible timetabling, and temporary accommodation.
The impressive Transport Planning Team includes specialist lecturers with experience of working in the transport planning industry. One is a qualified environmental project manager specialising in flooding, another an architect, and two hold PhDs in transport planning (one was named the national BTEC Bronze Award Lecturer of the Year 2019). This experience brings a level of academia not typically seen in Level 3 qualifications.
Under normal circumstances, all apprentices take part in stimulating European field trips to The Netherlands and Germany. They get to experience all forms of transport and best practice. These trips contribute to the teaching and assessment of two of the course units. For now, some experiences are virtual (down to even watching junction live streamlining!), but it is hoped all current students will still get to travel as restrictions lift.
Technicians learn the policy, legal, and regulatory context of transport planning, the collection and analysis of data, transport and traffic models, forecasting and principal analytical methods and software packages, and the assessment of transport and traffic policies, plans, and projects.
Our apprentices are some of our most adaptable and enthusiastic staff members, quickly becoming integral to the delivery of projects and gaining the confidence to bring their views and experiences to the team.

Emma Ranger, Senior Transport Planner at Arup
Apprentices have progressed into senior roles within their organisations, whilst others have gone on to further study, undertaking degrees in both civil engineering and transport planning. The team are thrilled to be bucking the trend with a gender balance far higher than the sector average, with up to a 50% split in some cohorts.
The college is currently accepting applications for apprenticeship groups starting in October 2021 and January 2022.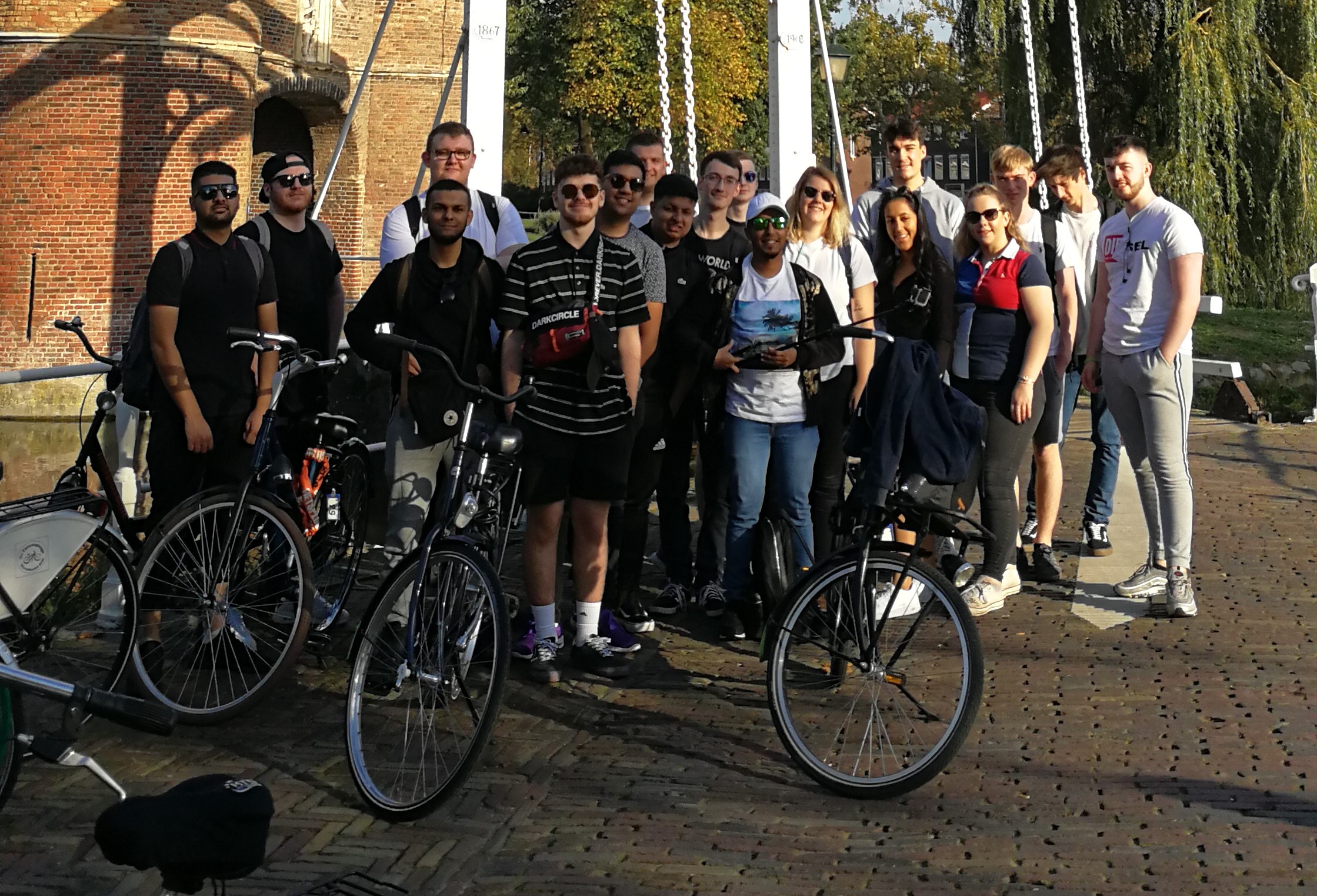 Want to find out more about the Transport Planning Technician Apprenticeship and how it could benefit your organisation?
Contact Sarah Carter, Transport Planning Apprenticeship Project Manager at Leeds College of Building.
E: secarter@lcb.ac.uk
T: 0113 222 6049
www.lcb.ac.uk