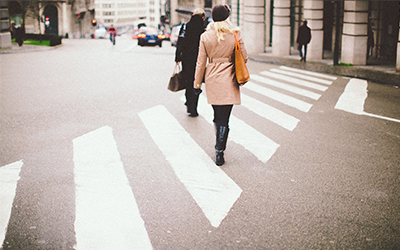 Pedestrian routes are available to our main campuses and have well-lit routes. Plot your route to work from home or local station/park and ride.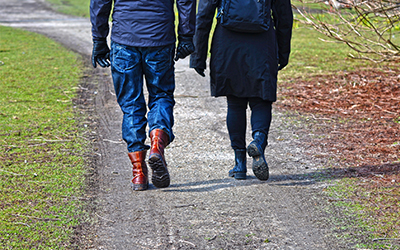 On a daily basis, the average person should get at least 10,000 steps in for a healthy lifestyle. Walking on a morning is especially beneficial.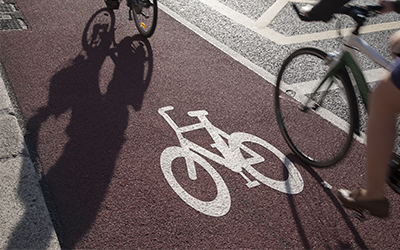 Click below for an interactive cycle map and journey planning tool to help you plan your trip by bike.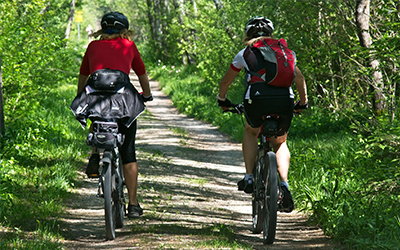 Cycling has many health benefits. See what cycle training opportunities are available to you.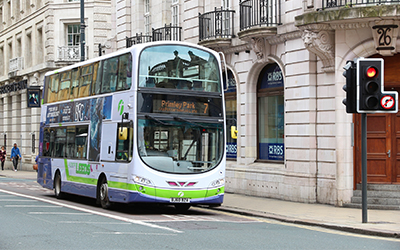 Our College has good links to bus routes. The link below provides information on bus routes near our college.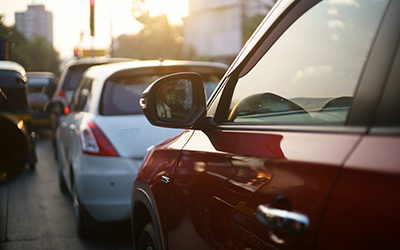 Car share can help save money and help the environment. This is also good for limited parking spaces at the College.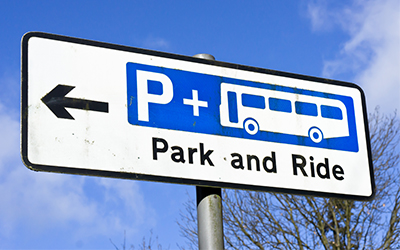 Temple Green
Elland Road
King Lane
Meadow Lane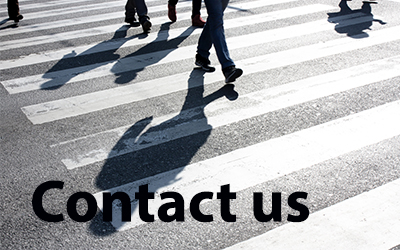 If you would like further information, contact reception on 0113 222 6000