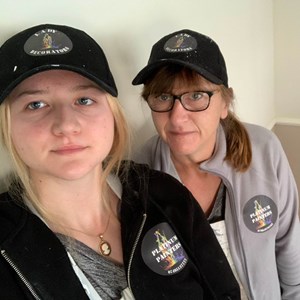 We started our own company - Platinum Painters
Painting & Decorating
Platinum Painters started out because I've always wanted to work for myself but I didn't know what to do. I happened to be home with my mum and we decided to redecorate our house when we realised we enjoyed it a lot and we spoke more about doing it for a career. 
The best thing about us working together is that we get along very well and there are never any issues.
We decided to take the plunge so we called Leeds College of Building and went from there.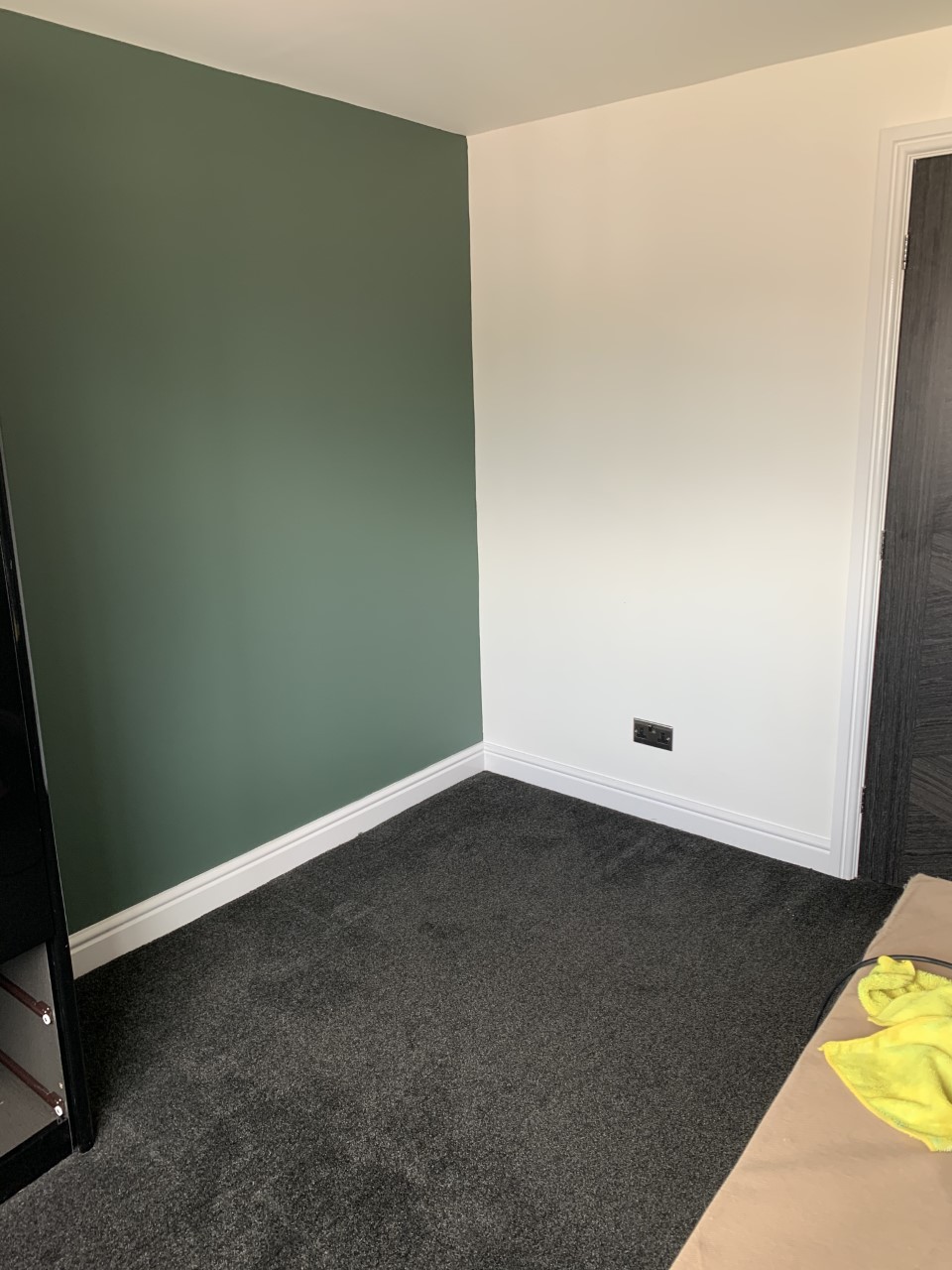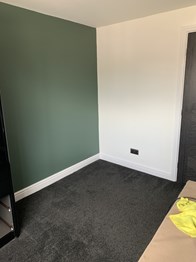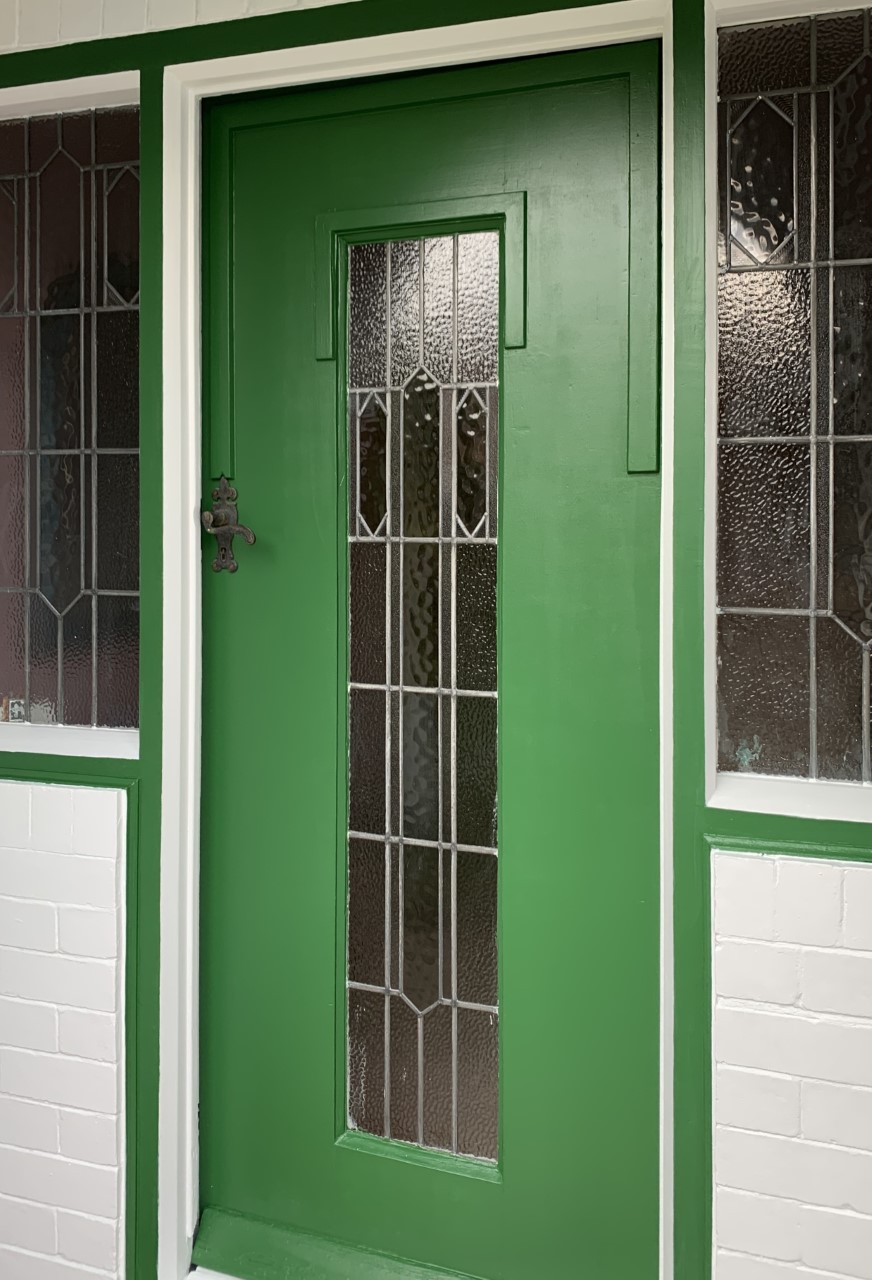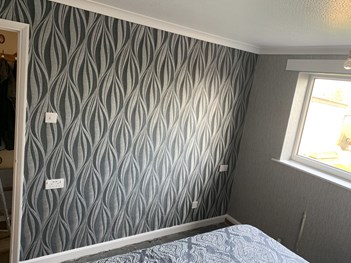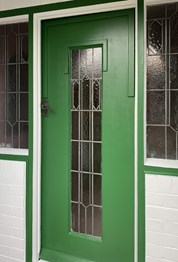 We thought how great would an all ladies painting and decorating company be.
The tutors were amazing and very easy to get along with. We really enjoyed the different ways each tutor demonstrated how to do a task. They were willing to help out and show us how to do something hundreds of times. 
Thanks to Martin, Gary, Peter, Barry, John, Daz, Mark and Ryan - we wouldn't have built up our company as quickly and successfully as we have done without the help from them.
We are looking forward to what the future brings to Platinum Painters. 
Start your career in Painting & Decorating
Find out more about our Painting & Decorating courses here including our apprenticeship and DIY course. Read about a career as a Painter & Decorator here.
View our Painting & Decorating facilities below: