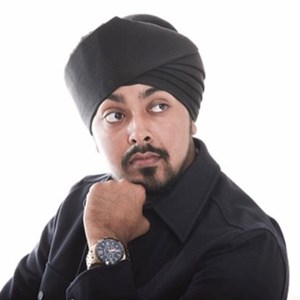 An Aspiring Architect
Construction & the Built Environment
My name is Hardeep Lyall and I'm a former student of the College.
I recently returned to thank staff for all that they did for me during my time at Leeds College of Building. The tutoring and advice given affected me greatly and, without doubt, helped shape my future.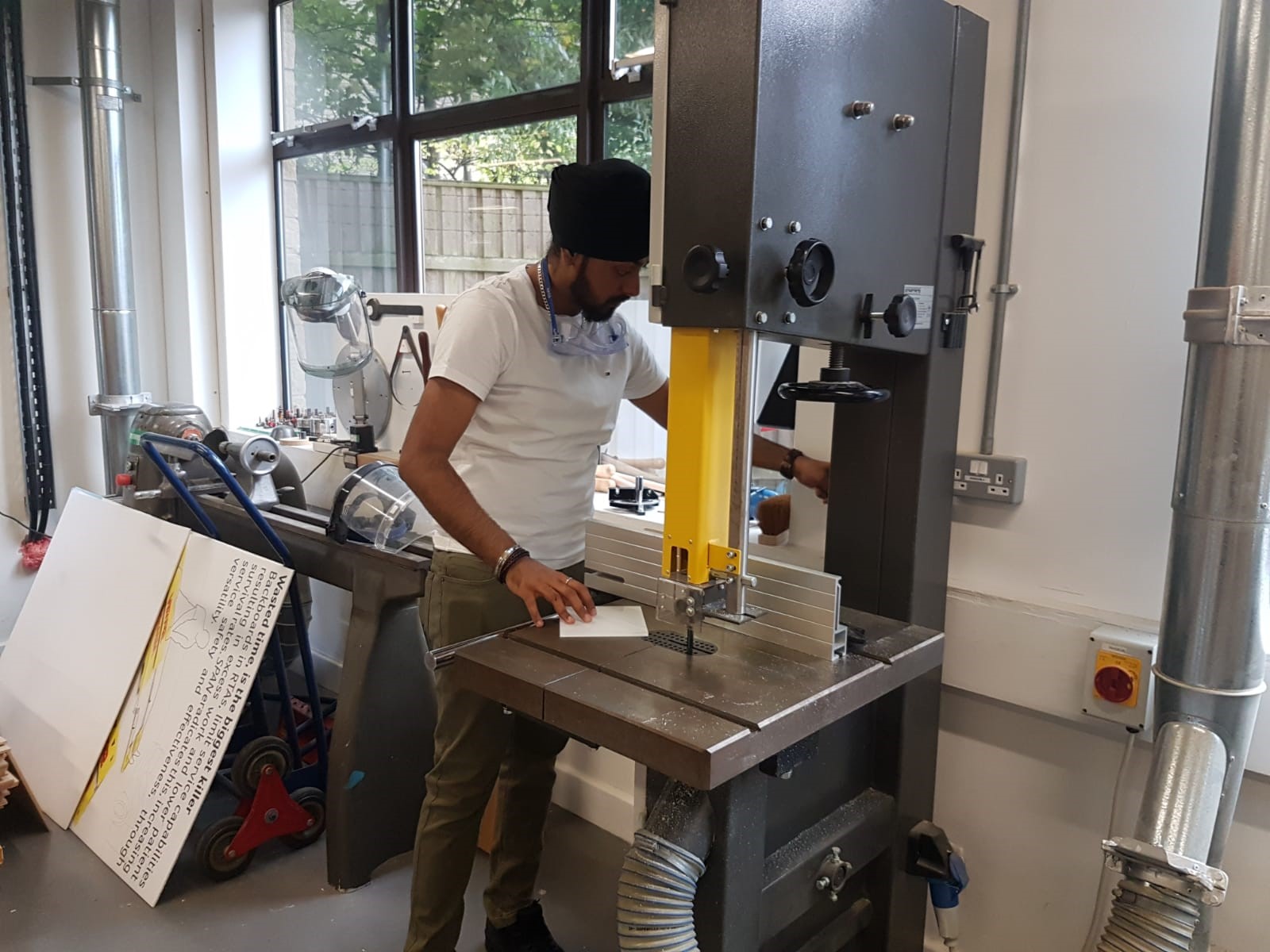 I was first introduced to the College when I was in Year 9 at secondary school. Most of the classes didn't engage me very much and I wasn't predicted very good grades, even though I was capable of more. I saw my older sibling facing academic challenges and I knew I needed to knuckle down and refocus.
It was suggested I try the 'Academic Skills' programme at Leeds College of Building to give me a vocational focus and show me the range of career options available. By Year 10, I attended college one day a week and studied five or six modules across construction from painting and decorating to joinery and brickwork.
After completing my GCSEs, I decided to leave school. Through the academic skills training, I realised I wanted a career in architecture, even though it is an extremely competitive sector. I moved from Level 2 to Level 3 and enrolled on an Extended Diploma in Construction & the Built Environment.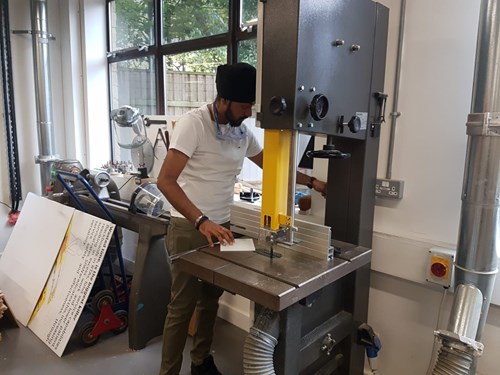 On this course I learnt a broad set of skills and studied 18 different modules. The tutors were so kind, respectful, and supportive and even helped me through a difficult personal time following a bereavement. Without the support of my personal tutor, I would probably have dropped out. This was the best opportunity and even now I regularly reflect on and use the skills I gained in college.
Architecture Degree at Huddersfield University
I successfully passed my course (with maximum UCAS points) and progressed onto a Degree in Architecture at Huddersfield University. It was quite challenging at first as I had never studied art, but I soon got to grips with the free-drawing aspect of the course. In the early stages of my degree when I was unsure of what I needed to do, I even sought advice from former college staff members as my relationship was so good with them.
After a while, peers on the degree course who conversely had art knowledge but no training in construction, started to turn to me for guidance on practical processes. This gave me more confidence. The CAD training I received at college was especially helpful.
This July, I graduated from University with a BA Hons Degree, I have completed a week of work experience at an architecture firm in Ilkley, and have several job interviews lined up. My goal throughout has been to become a fully qualified architect and I'm hopeful of achieving that. I was predicted G and F grades in my GCSEs so I've very proud of where I've got to now.
I still have some way to go. Ideally, I need two years of work experience in industry, a Master's degree, and a further year in industry before I can become a fully qualified architect, but I know I can achieve it.
I can't thank my tutors and Leeds College of Building enough for helping me on my journey. Some of the early skills I learnt and the guidance I received directly influenced the path I chose to take. I can now reflect on the time spent at LCB… and they were some of the best years of my life!
I recently got a job in Architecture and was sure worth the wait. I am currently working in North Lincolnshire, Cleethorpes and have relocated for the new work.