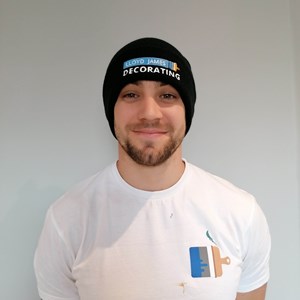 I started my own Painting & Decorating company
Painting & Decorating
After spending most of my twenties in a job without career prospects, I knew that I wanted to move on to bigger and better things. I had always enjoyed decorating for family and friends, their reviews of my work were always favourable, so I thought I would look into it a bit further. I contacted Ramsay Clay Decorators of Huddersfield who were willing to take me on as an apprentice and that is when I began attending Leeds College of Building.  
During my 3-year City and Guilds qualification, I was tutored by Martin Parr and John Stevenson, both fantastic people who were genuinely invested in the development of their students. The theory and practical sessions they delivered were in-depth and showed their great wealth of knowledge and expertise in their field. This has instilled in me a desire to improve my skills and follow their example.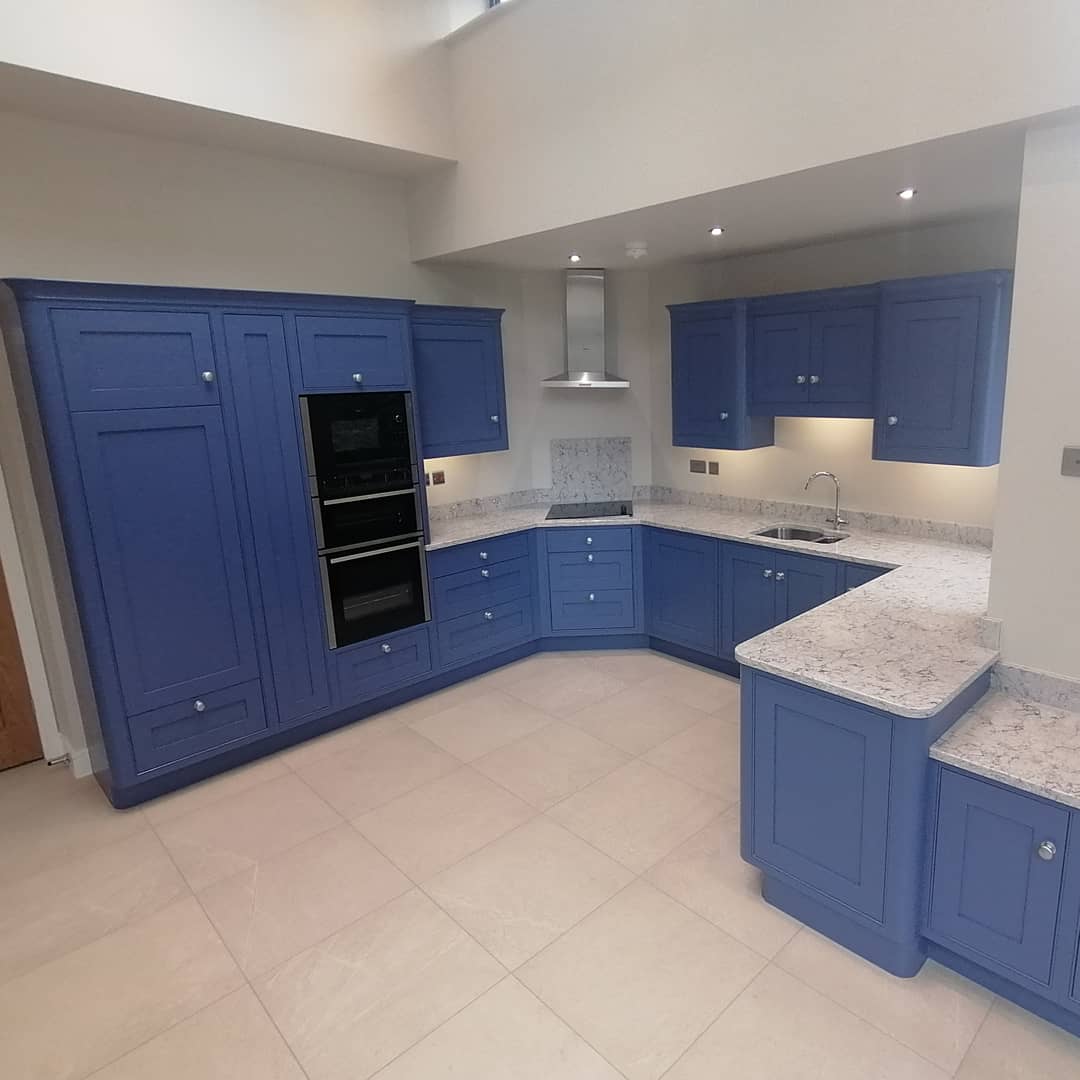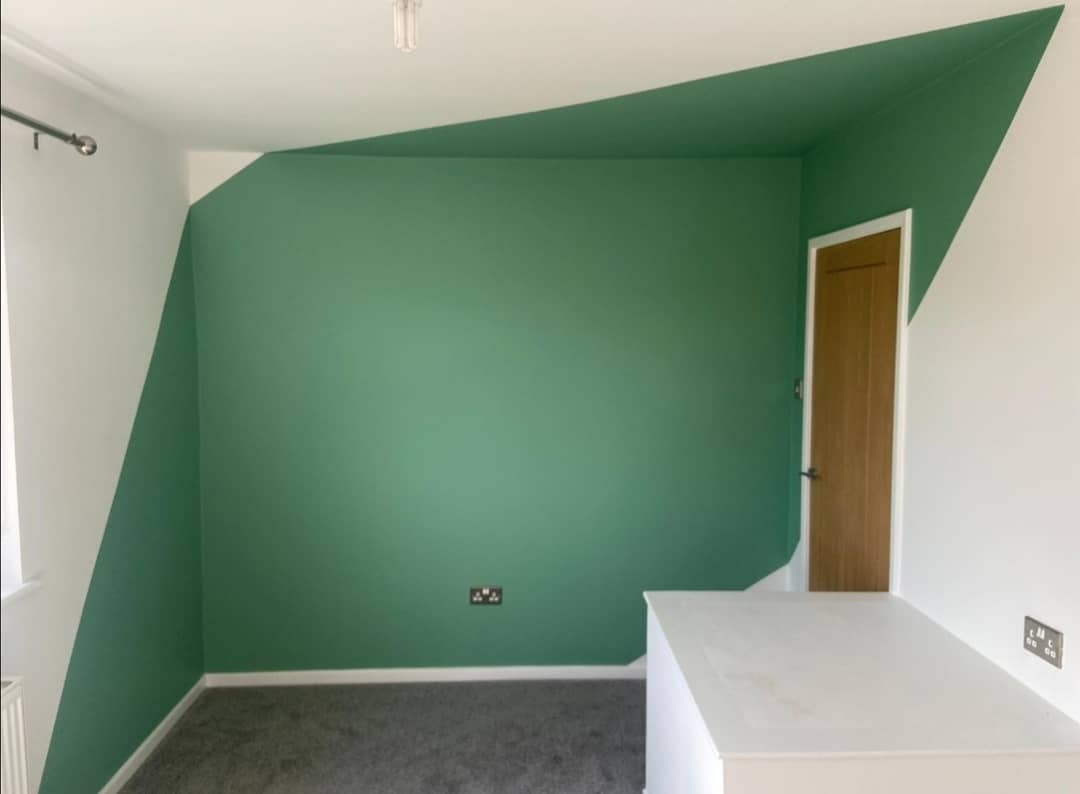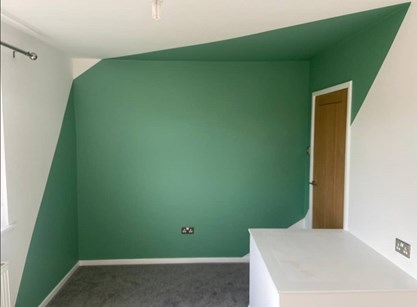 From the start I knew that my goal was to attain my NVQ level 3 and then gain enough experience to eventually go it alone. I sacrificed all my weekends to work for family and friends on the side so that I could progress and hone my skills. This recently paid off as I was confident enough to make the decision to set up my own business; Lloyd James Decorating. The business is already going from strength to strength and every day I am able to build up on the skills that I have learnt at Leeds College of Building.
Now I am excited for what the future holds and thoroughly enjoy being my own boss!
Start your career in Painting & Decorating
Find out more about our Painting & Decorating courses here including our apprenticeship and DIY course. Read about a career as a Painter & Decorator here.
View our Painting & Decorating facilities below: