Overview
Leeds College of Building was established in 1960 and is the only specialist further & higher education construction college in the UK.
The Principal is Derek Whitehead, who was appointed in January 2019.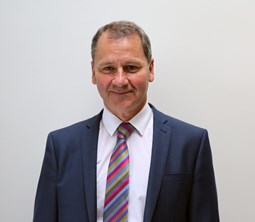 The College is based over three campuses in Leeds:
North Street
Hunslet (Cudbear Street, off Crown Point Road)
Millwright Street
The College currently has around 6,500 students.
Reports
Annual Report
The annual report provides an update on the key activities, achievements and facts and figures for 2016-17.
Download: Annual Report 2015_16
Download: Annual Report 2016_17
Ofsted
We were inspected by Ofsted in 2017, our part-time and apprenticeship provision was graded good. The College has an action plan to address the areas marked as required improvement.
Download: Ofsted report
QAA Review
The last review took place in November 2014, we met UK provider expectations on all of the judgements.
Download: QAA review
Download: QAA action plan
Financial Reports
2017-2018
Download: LCB Group - year ended 31 July 2018
Download: ATL Ltd - year ended 31 July 2018
Download: LCB Enterprises - year ended 31 July 2018
2016-2017
Download: LCB Group - year ended 31 July 2017
Download: ATL Ltd - year ended 31 July 2017
Download: LCB Enterprises - year ended 31 July 2017