You don't need to go to university to study higher education
If you are leaving sixth form or college this year and looking to study closer to home, our full-time higher national certificates (HTQ) and diplomas (HND) are ideal for you!
Alternatively, if you are considering returning to education to study at a higher level, then why not consider a part-time HTQ or HND.
You will learn from industry experts with the dedication and skills to take you further. We have unrivalled links with employers, giving you outstanding prospects for employment and career development.
Courses focus on careers in the construction & built environment sector, which covers roles in civil engineering, quantity surveying, site management, building services engineering, architecture and project management.
Full-time Courses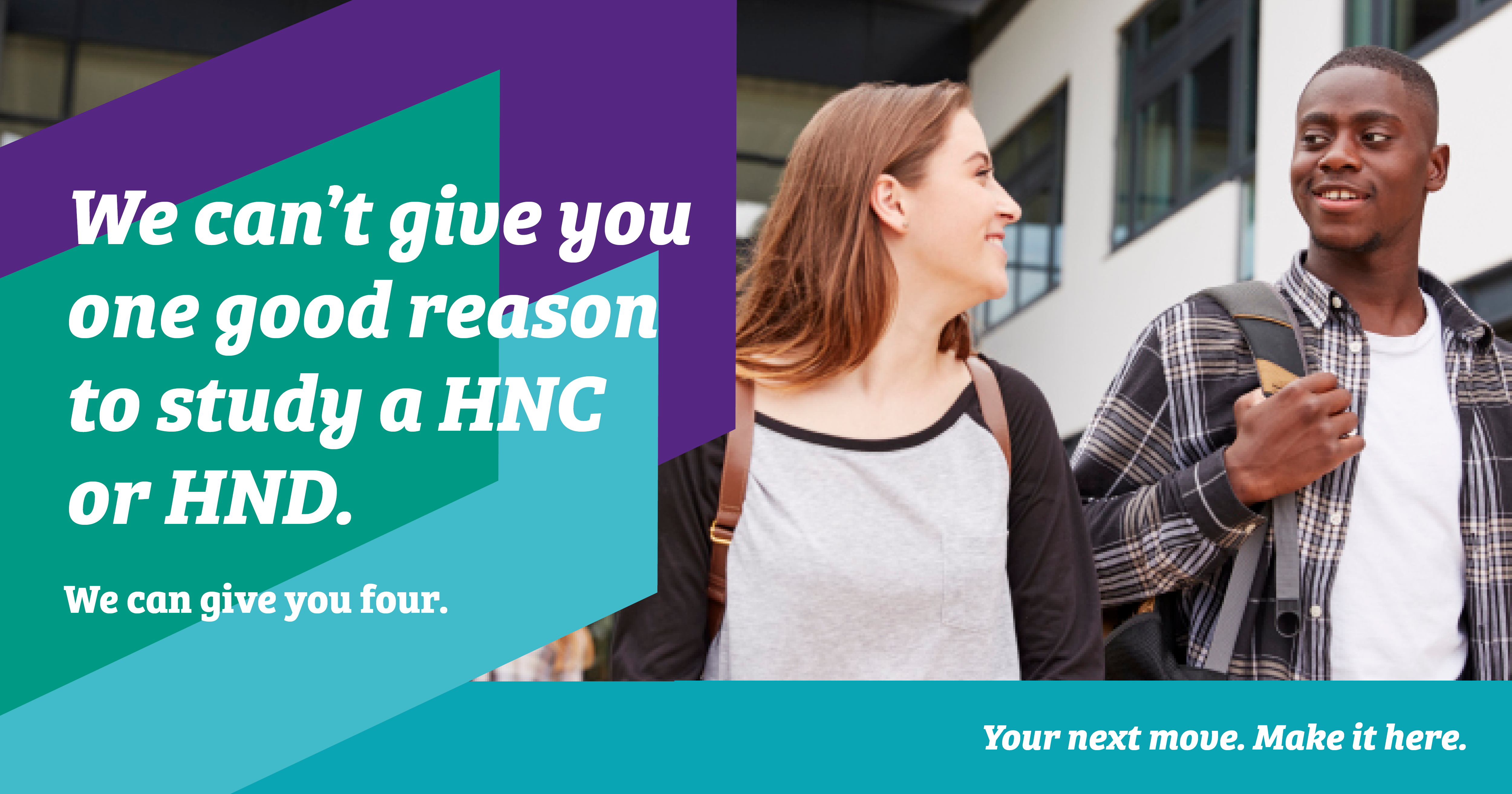 Part-time Courses
You can view the full range of part-time courses here.
Higher apprenticeships
Higher apprenticeships can lead to a career in a variety of disciplines, including: building services engineering, civil engineering, construction management, maintenance, planning and surveying.
They combine college study with workplace learning. They offer a different route into professions which are traditionally filled by graduates.
To apply for a higher apprenticeship you need to be employed or have secured employment in your chosen route, you can search for vacancies here and on the National Apprenticeship website.
To view the course information for higher apprenticeships available at the College click here.