The city that's going places
Fact: There are more listed buildings in Leeds than in any other English city outside London
Growth: £4.4 billion has been invested in commercial property development in Leeds over the last 10 years and a further £7.3 billion of projects are under construction or in the pipeline.
Pioneering: Leeds is the UK's fastest growing city and the main driver of a city region with a £69 billion economy, a combined population of 3 million and a workforce of 1.4 million.
Future: More than £3.9 billion has been invested in large-scale development projects over the last decade with a further £7.3 billion worth of development under construction and in the pipeline.
The student city
Leeds is extremely student-focused and has one of the biggest student populations in Europe. Over 60,000 students flow into the city each year bringing an inspiring diverse mix of individuals. As a commercially well-connected city, Leeds is also the perfect place to progress from student to professional.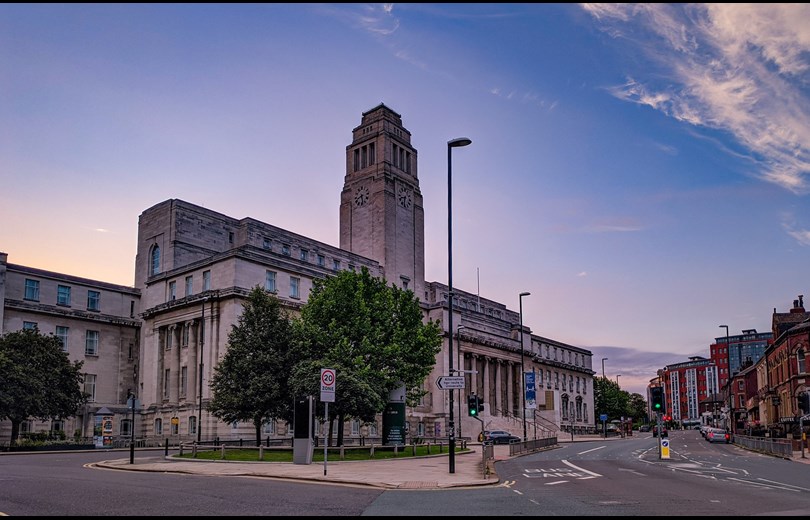 The sport city
When it comes to sport, Leeds has an incredible track record, hosting major sporting events, including the start of the 2014 Tour de France and the ITU World Triathlon Series. Whether its rugby or cricket in Headingley, Premier League football at Elland Road, sailing on Yeadon tarn, cycling at the Brownlee Centre or swimming at the John Charles Centre for Sport, if sport is your thing then the city of Leeds is a real winner.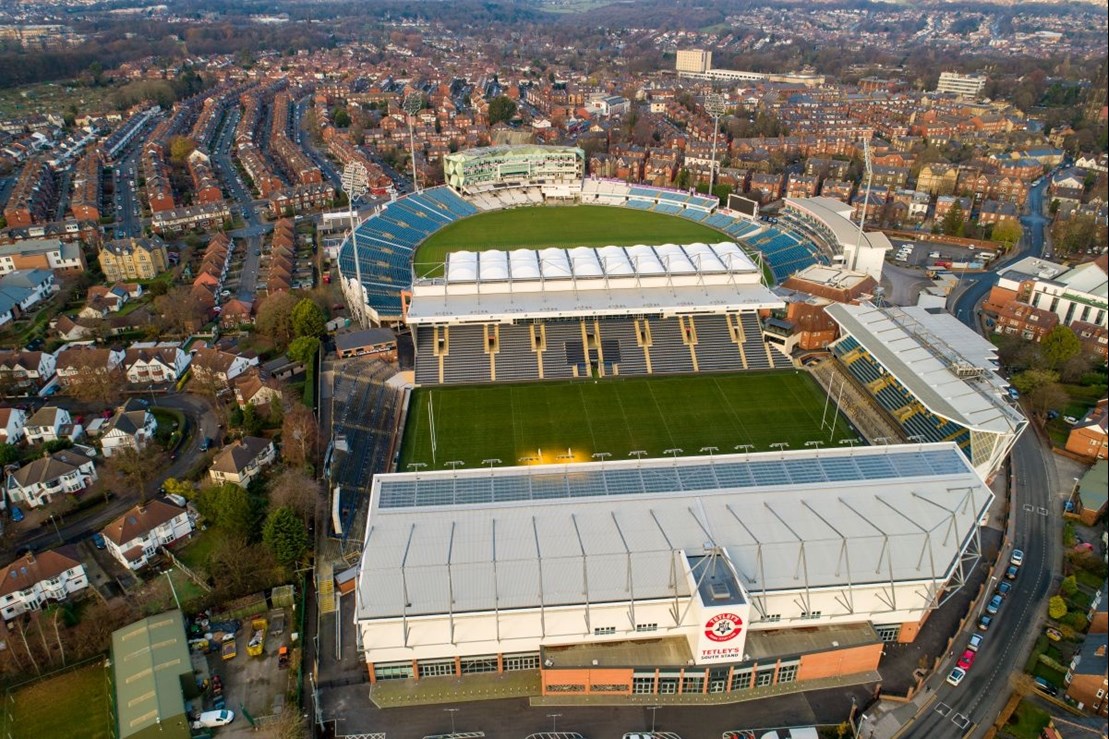 The music city
Live music in Leeds reads like a who's who of the world-class music venues with the A-list artists to prove it. Live music fans could go to a different gig a night and still not cover the full Leeds music scene. Whether your taste is more house than hip-hop, or more grime than R&B, Leeds has got it covered. Check out the First Direct Arena, Brudenell Social Club, O2 Academy, The Wardrobe, Leeds University & Leeds Met Unions, Belgrave Music Hall, Headrow House, Distrikt, Nation of Shopkeepers, Oporto and Hirst's Yard to name a few!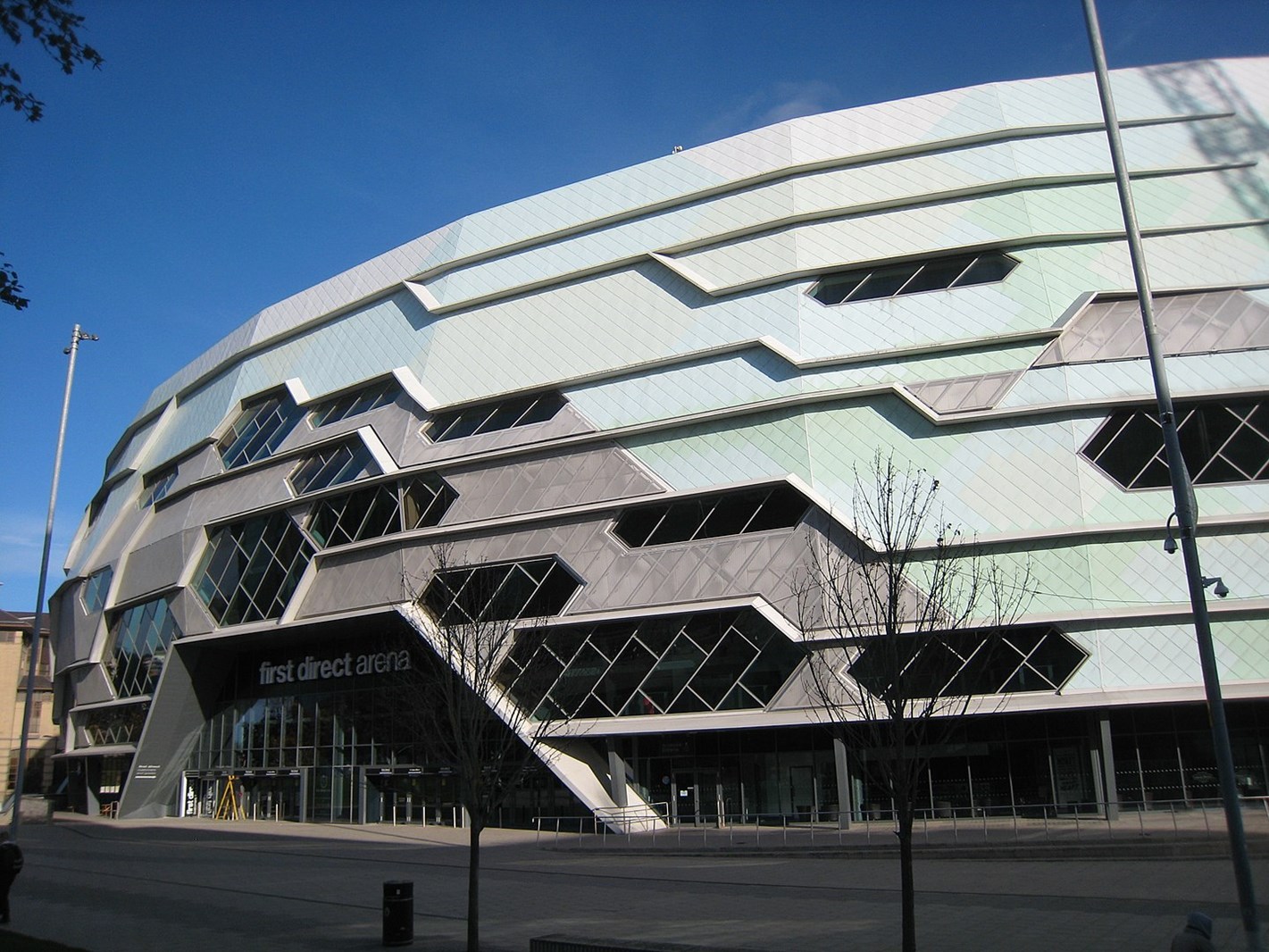 The culture city
Leeds is well known for its culture, famous in the fields of art, architecture, music, sport, film and television, with Yorkshire's base for BBC, ITV and regional newspapers right in the heart of town. Leeds also plays host to the Leeds West Indian Carnival, the longest running West Indian Carnival in Europe. In fact, Leeds is currently campaigning to become the official City of Culture 2023, so expect the city to go culture crazy in a bid to win the title.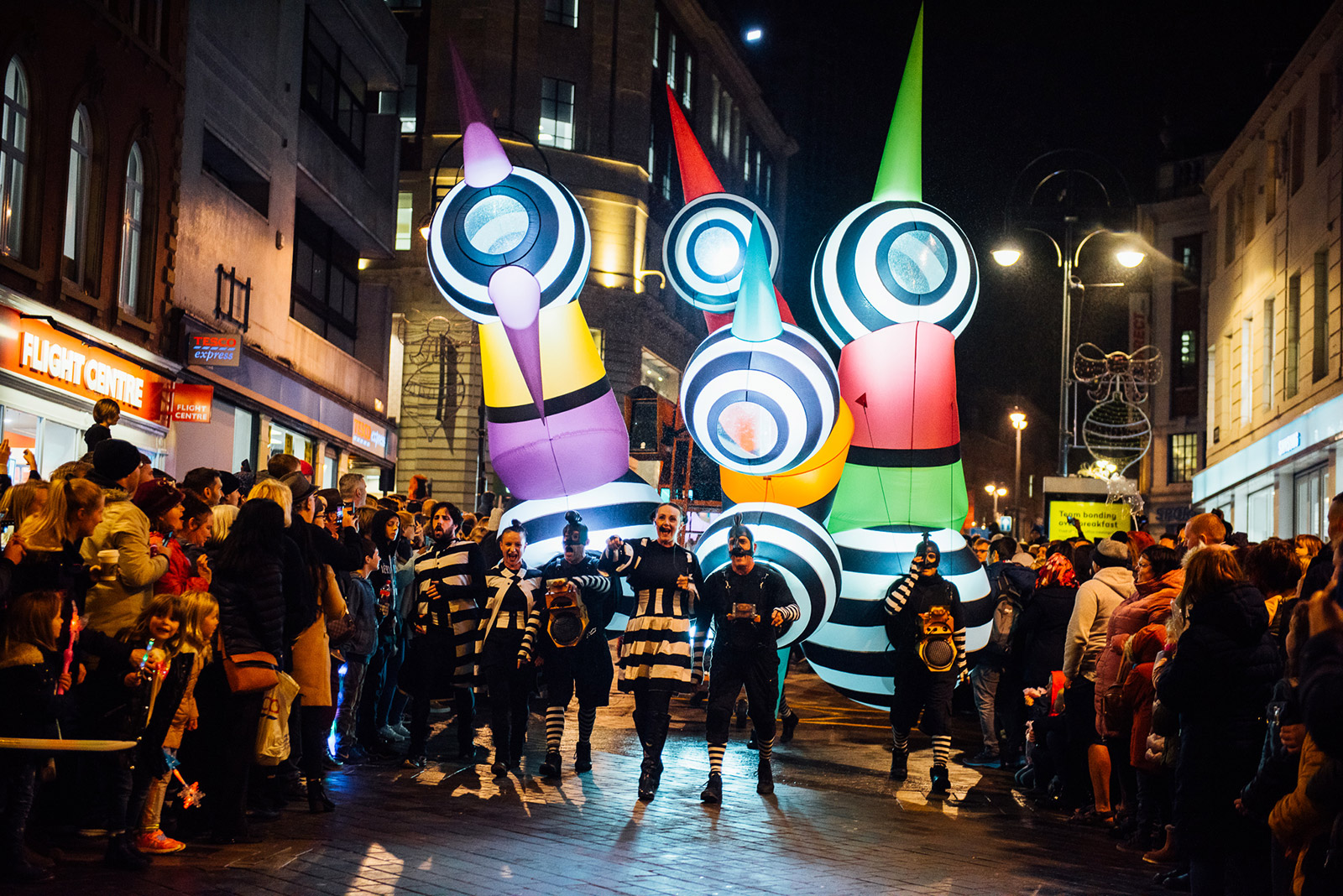 The food and drink city
Leeds is packed with fabulous bars, restaurants, cafés and street food spots, which means you're never far from lunch! Many have special deals for students or early-bird menus, ideal for a student budget. Street food is big news in Leeds, with the launch of Trinity Kitchen and the World Feast, which takes over the city once a month. Regular 'Street Feast' events take place at bars around the city. With so much on offer, you'll never have to eat the same thing twice.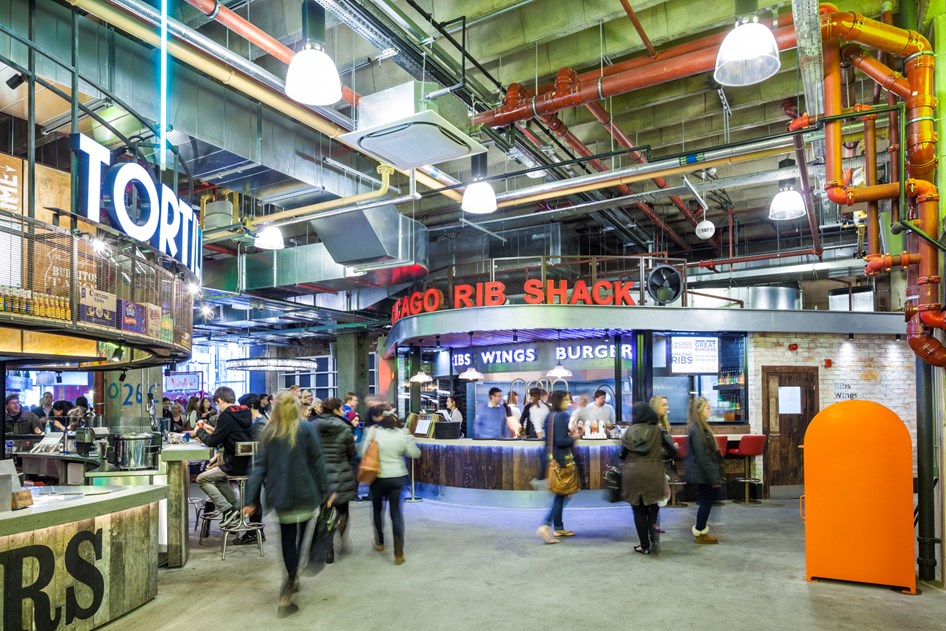 The connected city
For the UK's fourth largest city, Leeds is compact and perfectly formed. You can walk from one side of the city centre to the other within half an hour, past places to eat, shop and get your culture fix. Travelling to and from Leeds couldn't be easier with the busiest station outside London, serving all of the country's main stations. Plus, a busy bus and coach station, numerous taxi firms and even a free city bus service.
5 hot spots to check out
Hyde Park Picture House - built 1914, survived two world wars and decades of urban development.
Call Lane – all you need slap bang in the centre of town, restaurants, cocktail bars, vintage clothes shops and clubs.
Tribe Records - one of the last independent record shops in the city, offering clothing and art supplies alongside records.
The Otley Run - at 1.5 miles and 16 pubs, the Otley Run starts in Headingley and runs the length of the A660 into the centre of Leeds - a real student rite of passage.
Trinity – Leeds' premier shopping centre in the heart of the city. With hundreds of shops to browse, cuisines to taste and things to do, why go anywhere else?