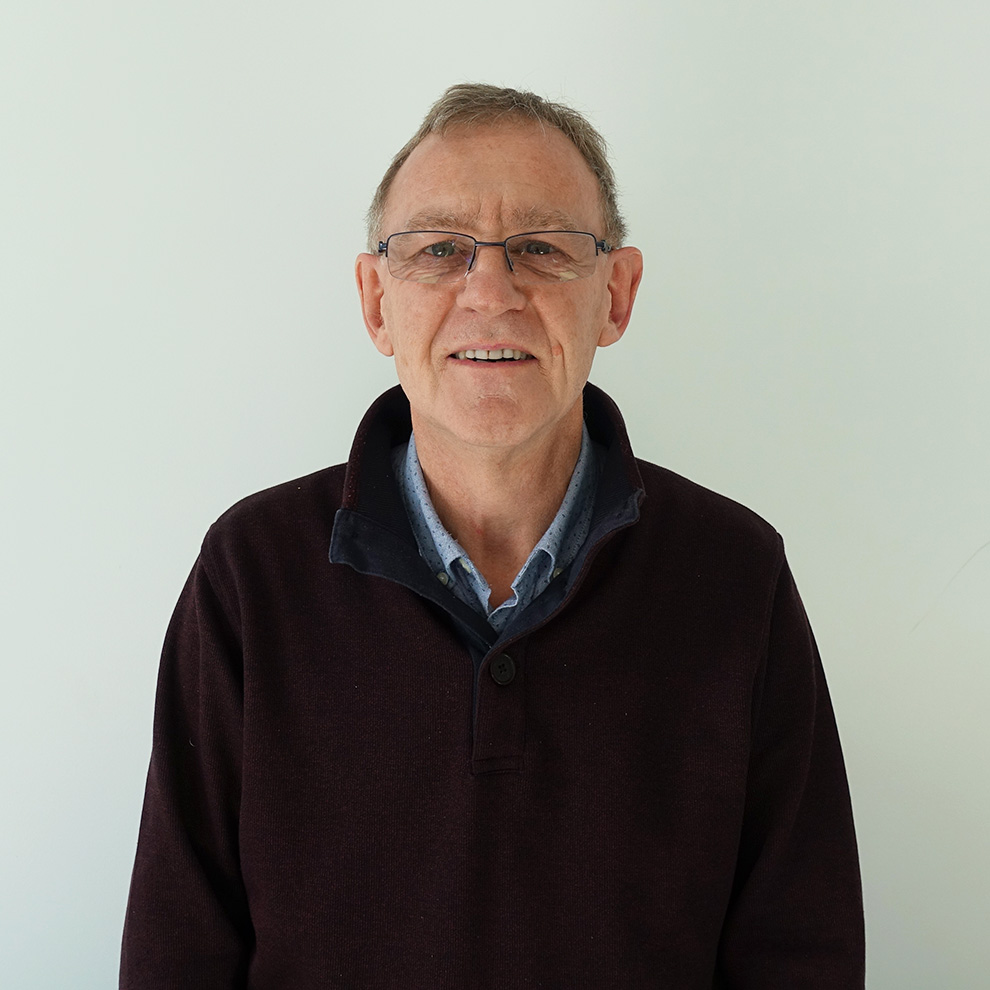 Peter Norris
Chair of the Corporation
Member of Search and Governance Committee 
Member of Performance and Remuneration Committee 
Peter graduated in Economics and Public Policy in 1978 from the University of Leeds. He has spent his working life in Financial Services with Yorkshire Bank (now Virgin Money) and Skipton Building Society. He has led many large teams and developed expertise in Retail and Commercial finance, Risk Management and Operational Excellence. 
He is now retired and is passionate about the role of Further and Higher Education in provisioning opportunities for students from all walks of life.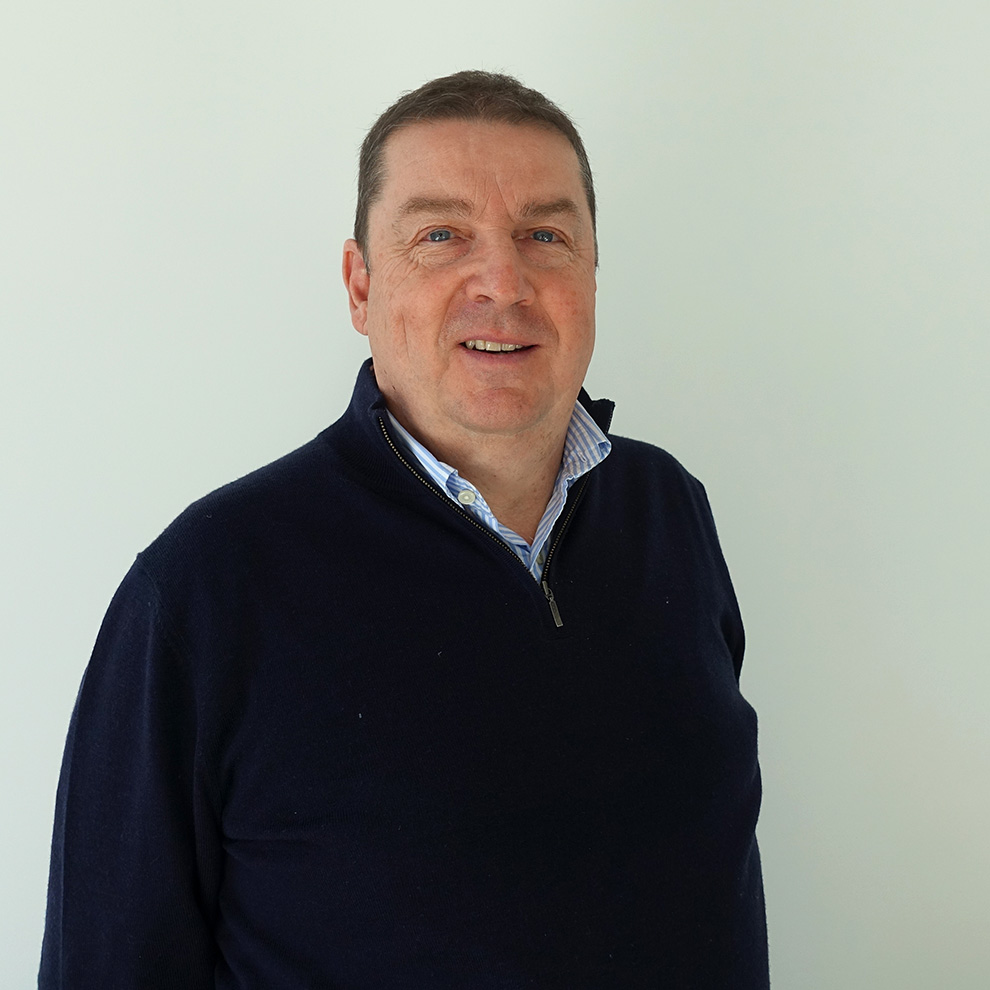 Mark Roper
Vice Chair of the Corporation
Chair of Audit Committee 
Chair of Performance and Remuneration Committee 
Mark's connection with Leeds College of Building dates back to 1980 when he first attended the college to study ONC Civil Engineering. More recently, Mark has been a Governor at the college since 2015 and a Director of LCB Enterprises since 2019. He is currently Vice-Chair of the Corporation and Chair of the Audit Committee. 
Mark has a particular interest in the Higher Education Faculty and currently chairs the Degree Apprenticeship Employer Advisory Board on behalf of the college. He is a successful civil engineer with over 40 years of experience and is currently working with a civil engineering contractor based in Leeds. Mark is also involved with a community interest company called Give Construction a Try, a business that promotes construction as a career to hard-to-reach students in areas of deprivation.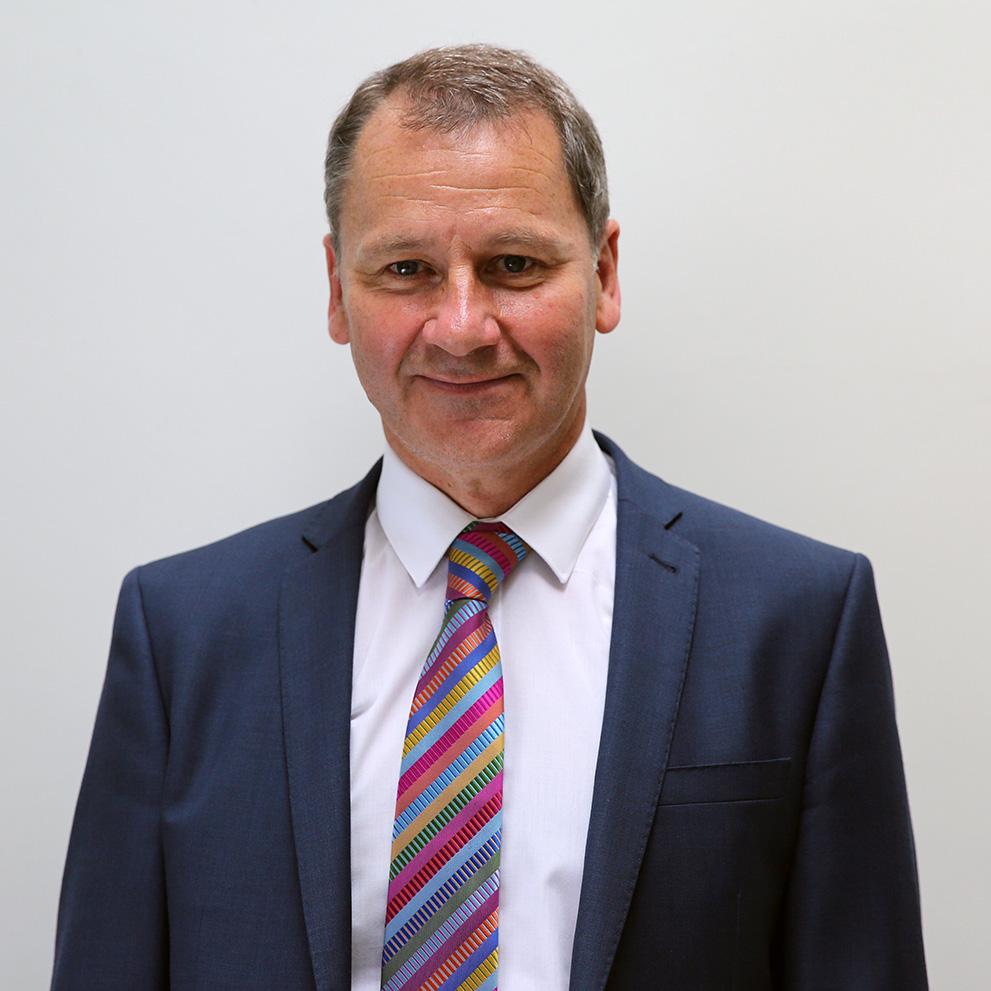 Derek Whitehead
Principal and CEO
Member of Search and Governance Committee
Derek started his career aged 16 as an Apprentice Carpenter & Joiner before progressing to construction site management. He then decided to progress his ambitions to teach and joined the Further Education sector in 1985 as a lecturer at Keighley College and then Section Leader for timber trades. After leaving Keighley College for a promotion to Senior Lecturer at Bolton College he progressed to Head of Construction and Engineering.
He also carried out a cross-college self-assessment quality assurance role. Derek then moved back to Keighley College as Head of Construction & Engineering. He joined Leeds College of Building in January 2004 as Deputy Principal before progressing to Principal and CEO. Over the last 18 years, he has continued to lead the college's provision covering ages 14-16, 16-19, Adults, Apprenticeships and Higher Education. He is proud to be leading the only GFEC that nationally specialises in Construction and the Built Environment as well as to work with a great team of staff and stakeholders.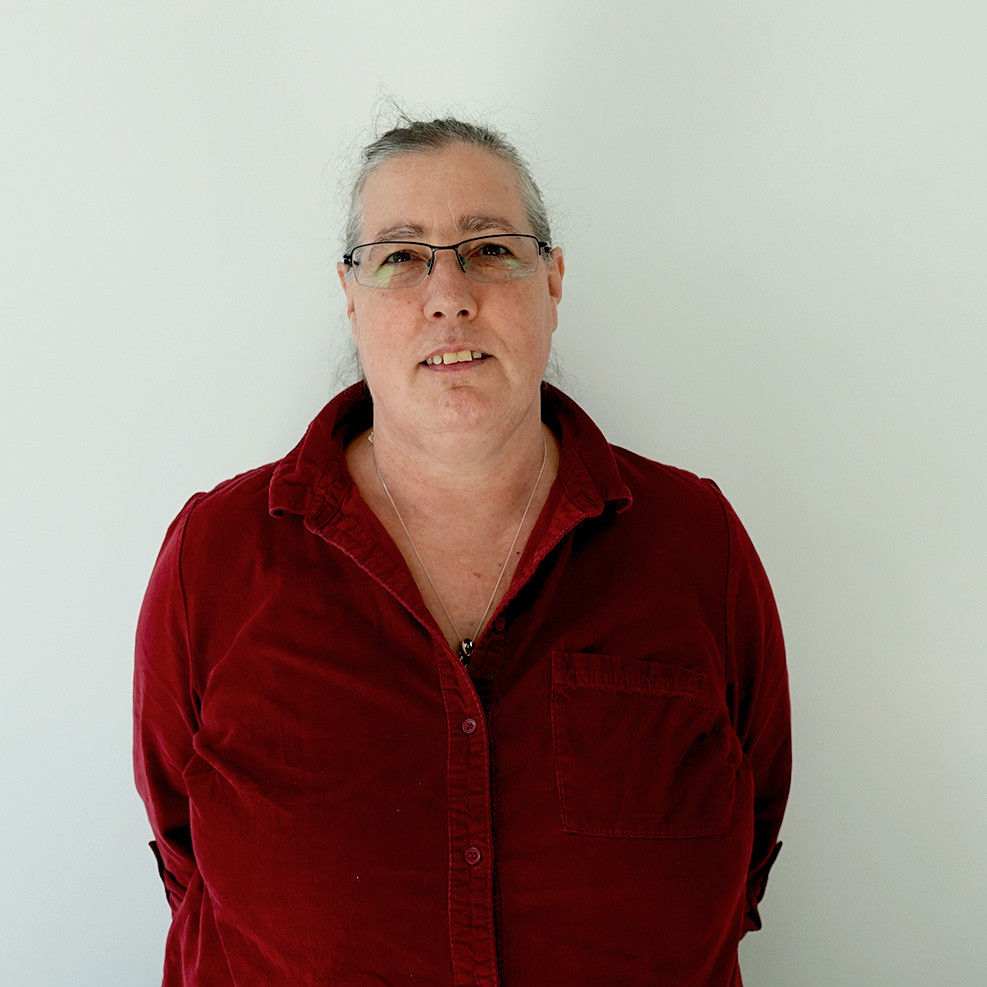 Elaine Armitage
Governor
Member of the Audit Committee
Elaine started her career working on civil and structural projects focussing predominately on concrete structures. In the 1990's she joined the local authority as a Building Surveyor undertaking projects such as delivering the school planned maintenance programme. In 2006 she transferred to WDH to deliver the 700 million investment programme in the residential stock.
She then changed roles to plan and deliver the refurbishment of the supported housing stock, at the same time managing the corporate waste strategy. In 2021 she became an Assistant Director with Together Housing and is responsible for the planning and delivery of the Investment programme. She has been a member of the CIOB for over ten years and had the honour of being the chair for the Leeds and West Yorkshire region for a year playing an active role in Hub activities for five years. She wants to have the opportunity to work with the college to help it meet the needs and aspirations of those looking to have a career in the construction industry.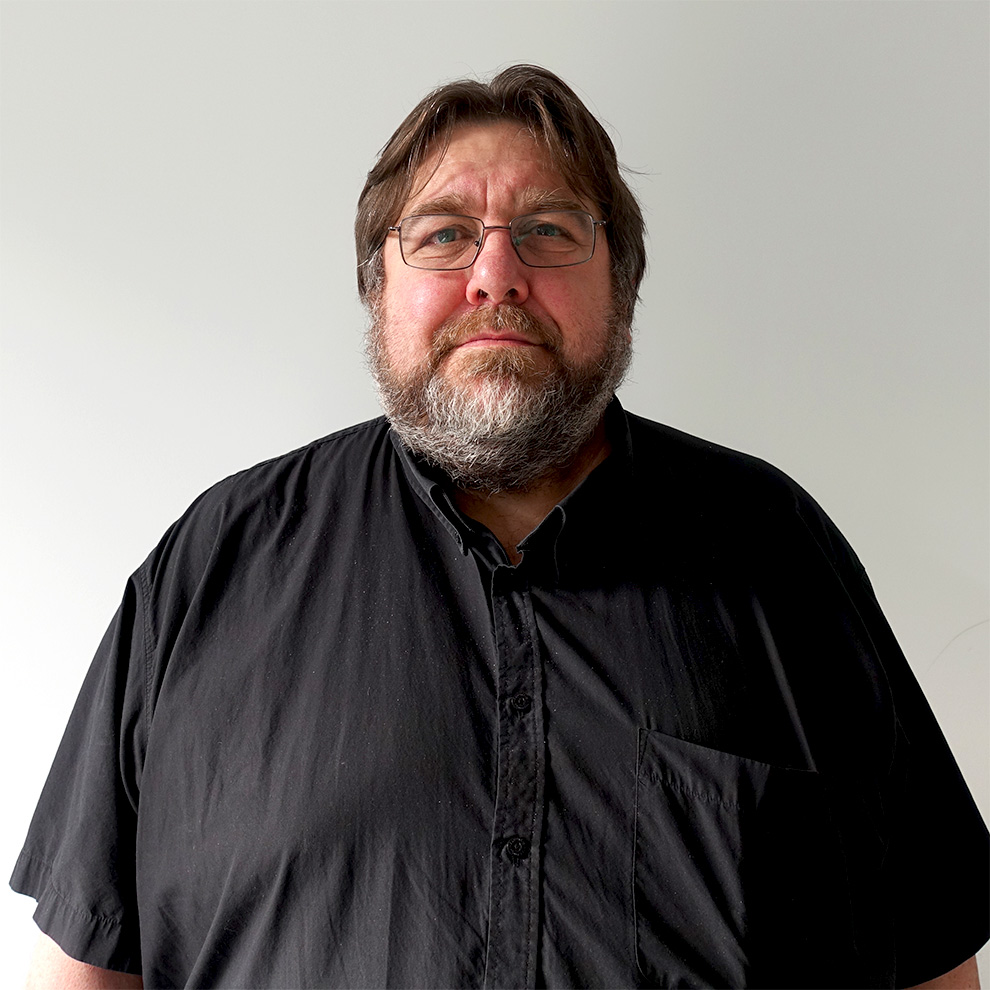 Simon Bray
Staff Governor
Simon has worked as a qualified teacher, executive coach and business mentor. He is experienced in classroom and departmental management, curriculum development and strategic planning of learning delivery, engagement and inclusion. He's had over 30 years of senior and board-level experience in the private and public sectors including Training and Enterprise Council and Learning and Skills Council.


He brings to the governor role his previous experience including his role as an Executive Director for a training and enterprise organisation and also the unique insight of a current college lecturer. He believes there is nothing more important than providing opportunities for individuals to learn and develop in a structured and safe environment; enabling them to realise their full potential, whatever their circumstance, background, or aspiration. He wants to enable them to make the best life choices through unfailing support, guidance and encouragement.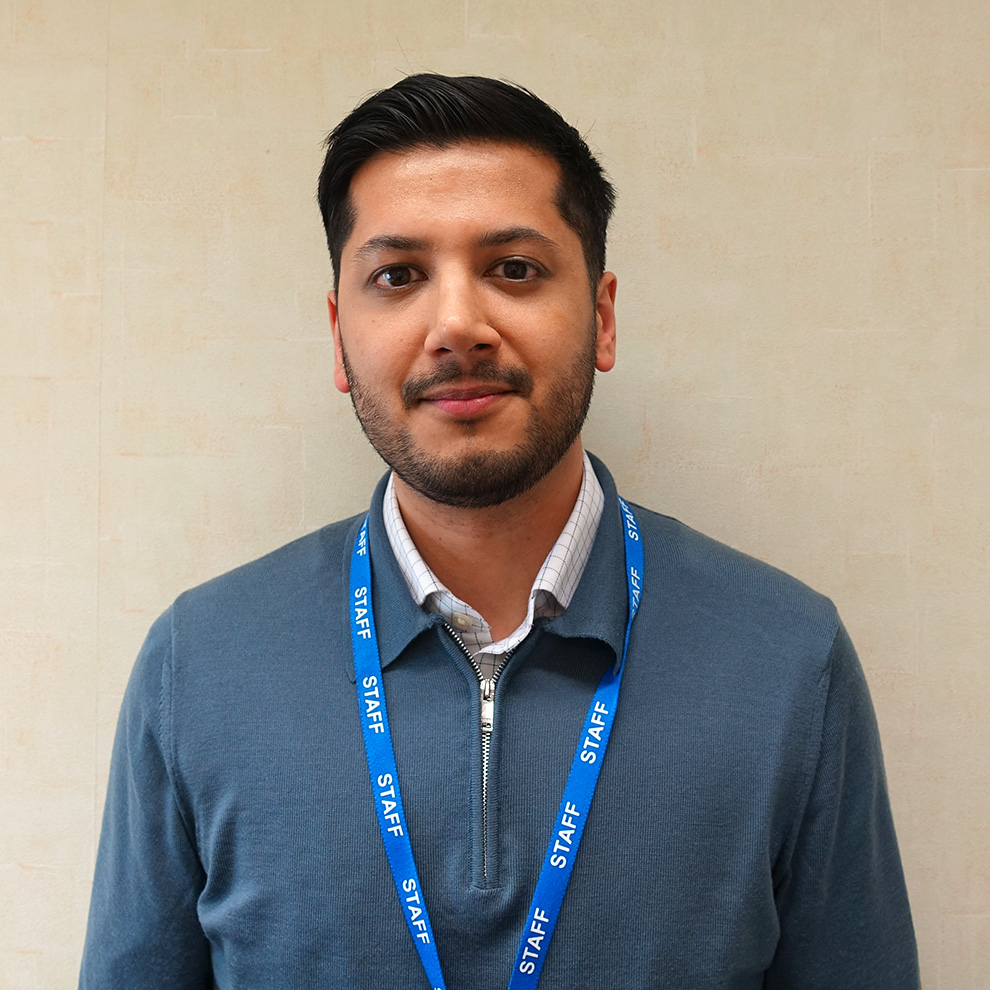 Wasim Feroze
Governor
Wasim joined Leeds City Council in 2014 as part of the council's graduate programme. Since then, he has held a diverse range of roles, including leading the Policy Team in the Chief Executive's Office. Currently, Wasim works as part of the Leeds Health Partnerships Team as a Strategy and Partnership Development Manager, supporting the city's strategic ambition in tackling health inequalities. Wasim is very passionate about equality, diversity and inclusion
 He is currently an active member of a regional Race Equality Network working with a diverse range of partners in West Yorkshire, including in the NHS and third sector. He has also led a local authority Black, Asian and Minority Ethnic Staff Network which played a leading role in the development of a Race Equality Action Plan, which aims to further improve the experiences of ethnic minority staff across the council. Wasim is looking forward to supporting the College as a Governor, in making further progress to become a truly inclusive organisation that reflects the diverse communities across Leeds and beyond. 
Debbie Forsythe-Conroy
Governor
Member of Audit Committee
Debra has over 20 years of FES inspection experience and is a former HE QAA Reviewer. Debra is also an OFQUAL national external expert working directly with awarding bodies and providers. Debra is a member of a number of governing bodies and was recently appointed Non-Executive Director (NED) for a large national training provider. A former College Principal, Debra has established her own consultancy business. 
She has written national qualification standards up to and including HNC/HNDs. She has worked extensively on curriculum developments, including in Malaysia, Hong Kong, Athens and Cyprus. Debra has also worked over 32 years for Huddersfield University as the subject specialist lead on the Cert Ed/ PGCE programmes. Debra feels that her experience will complement and support the vision of Leeds College of Building and the work of the governing body.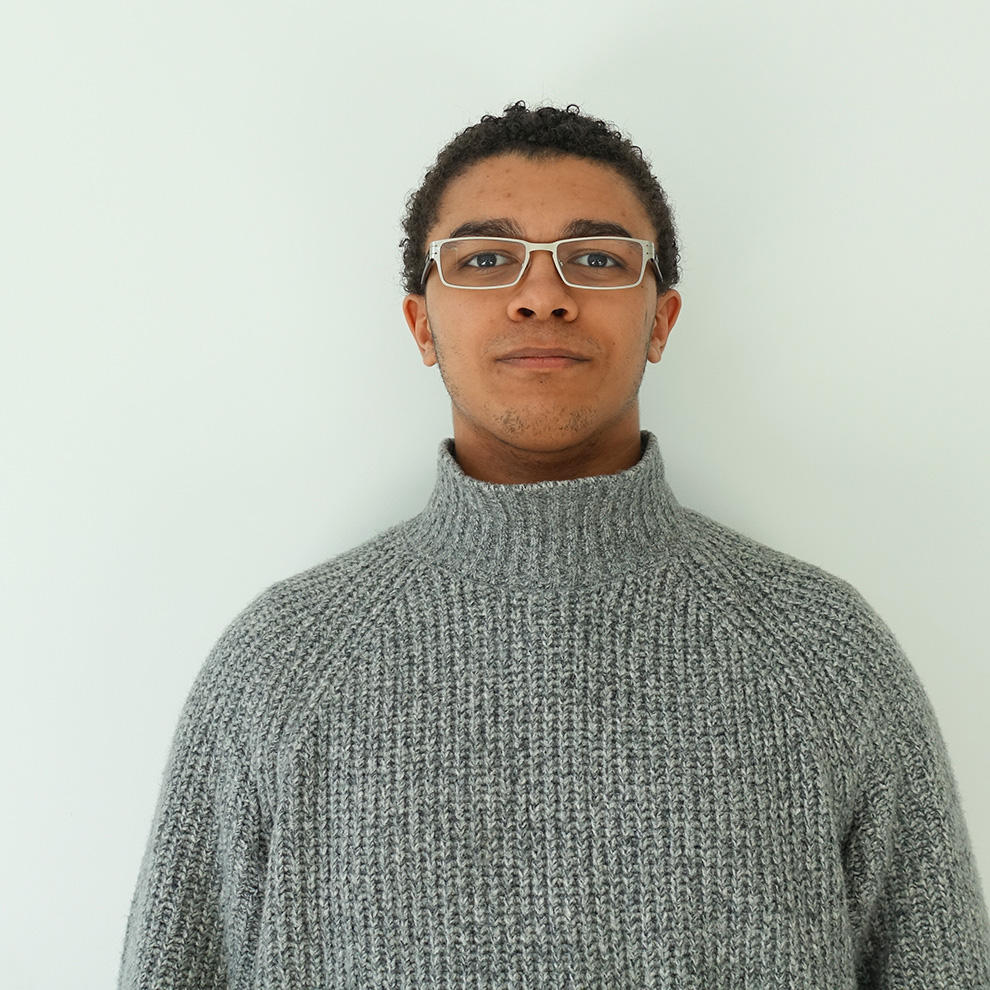 Oliver Harding-Jeans
Student Governor
Details will follow.
Claire Harrigan
Co-opted Member
Chair of of Search and Governance Committee 
Details will follow.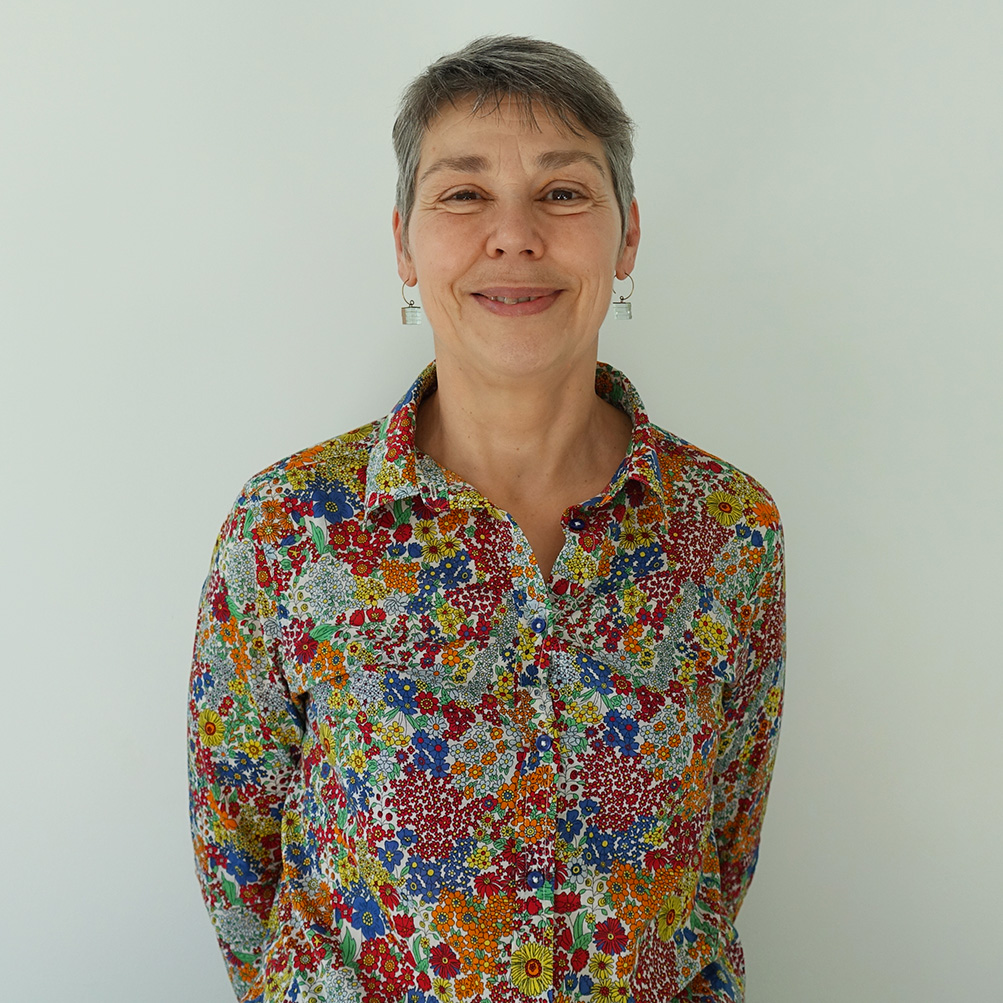 Rachel Lindley
Governor
Member of Audit Committee
In 1989 Rachel joined the Audit Commission as a Trainee External Auditor. In 1994 she became a Chartered Public Finance Accountant. In 2021 she was appointed as a Senior Manager for KPMG. In 2014 she transferred to Yorkshire Water and in 2017 progressed to becoming the Head of Risk and Audit. She serves as a governor to use her skills to support an organisation that makes a real difference in the lives of young people in the city and beyond. She believes it is an investment in the future.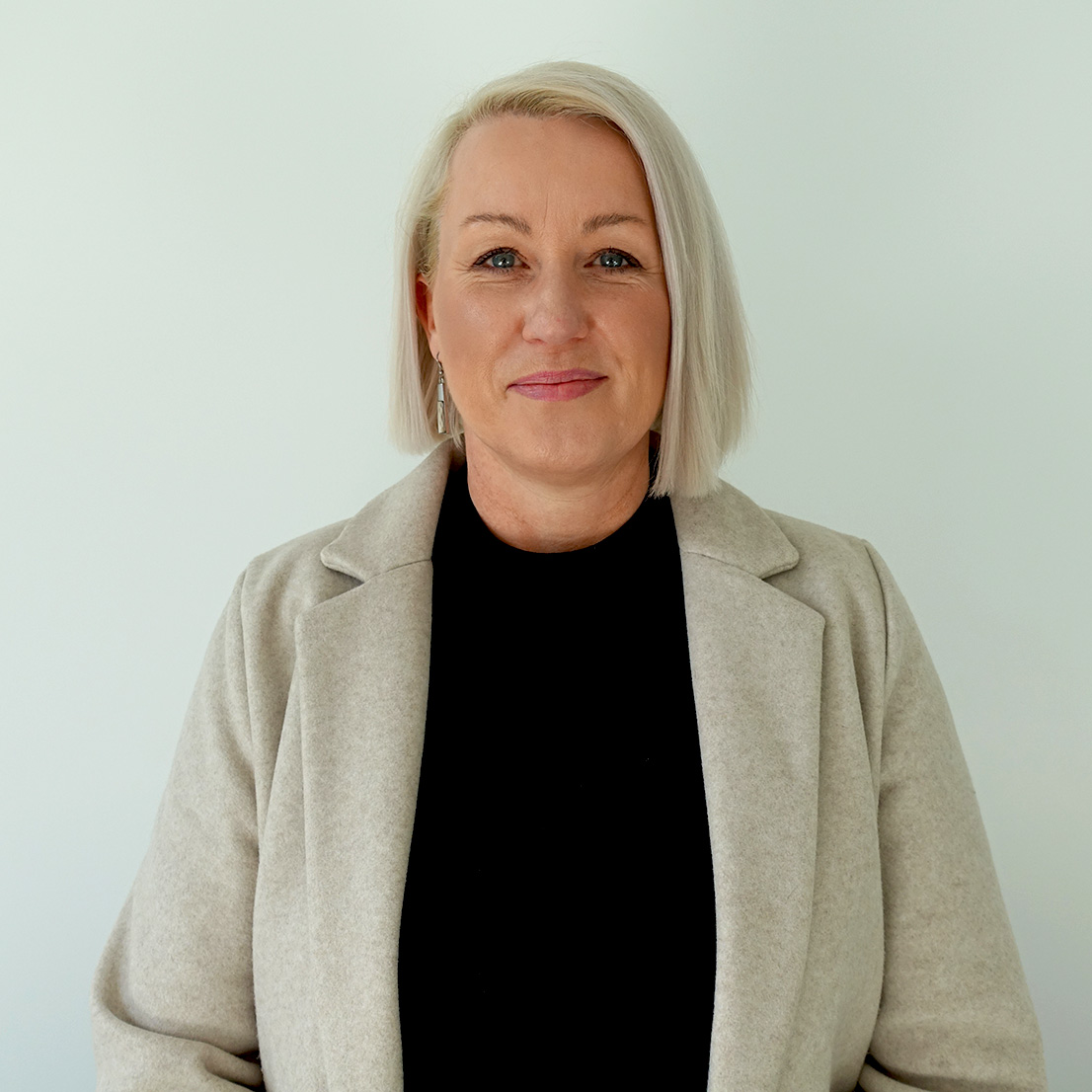 Caroline Meehan
Governor (with safeguarding responsibilities)
Caroline Meehan is the Northern Regional Director at the Federation of Master Builders (FMB). Since joining the FMB in February 2018, Caroline has introduced several key strategies to increase member engagement throughout the North and the rest of the UK. She sits on several committees and boards, such as Leeds College of Building, Construction Alliance North East and Working Well Together. Caroline has worked in Australia where she founded a not-for-profit charity, Heartfelt Homes. 
Heartfelt Homes provides an essential accommodation service to regional and rural families across Australia who have a critically ill or injured loved one admitted to a city hospital far from home. Caroline has won several awards for her work and was nominated for the Pride of Australia medal. She serves as a governor due to her passion for the construction industry and to support the success of apprenticeships. It allows her to support the drive for improved standards in teaching and learning by ensuring good control systems and challenging areas for improvement.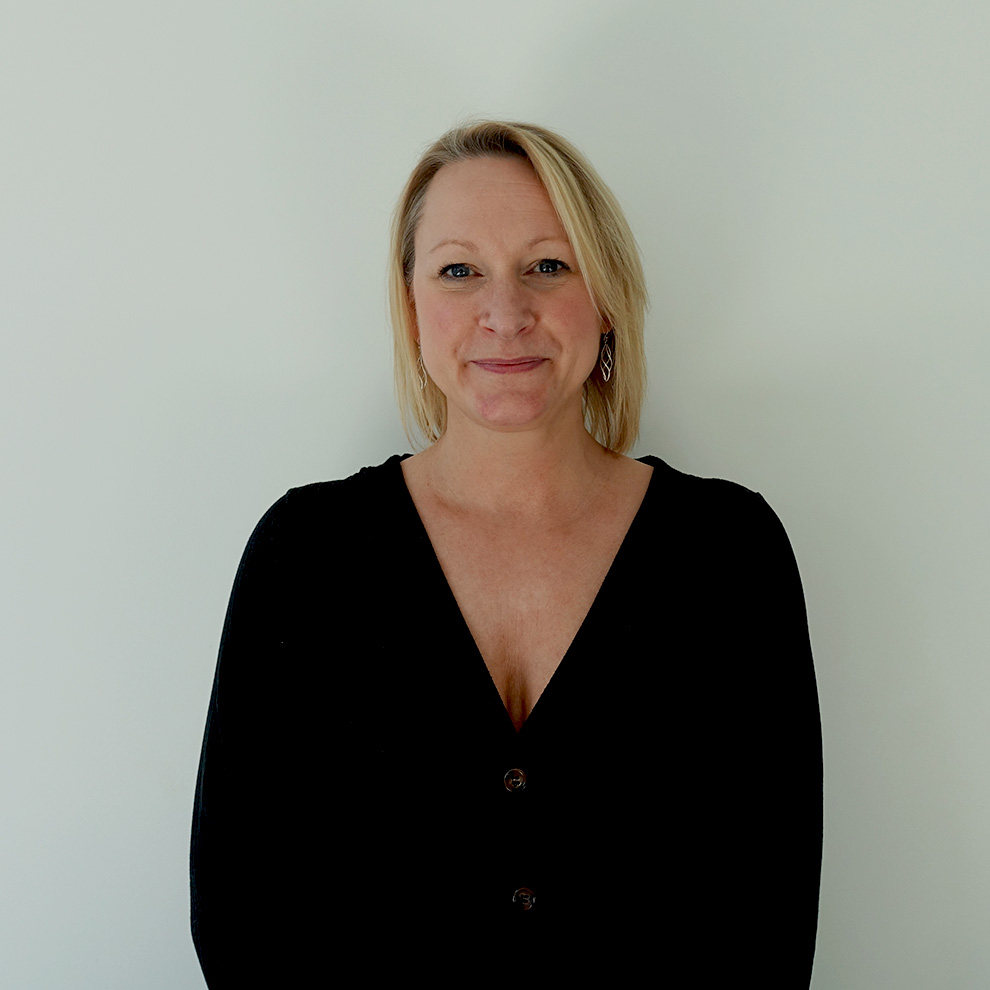 Katherine Naisbitt
Governor
Katherine's career has spanned over 20 years within the construction industry, her experience includes building control, compliance, ground engineering, waste management, building services design and recruitment to name a few. She designed and owned her own niche maternity clothing business. Additionally, she has worked as a consultant to SMEs looking to improve processes, procedures and efficiencies to allow their businesses to grow. She is currently a Director of an SME Group of multi-disciplinary businesses within the built environment.
She wants to use her knowledge and experience to help the college, staff and students evolve in the education and construction sector. She is an advocate for women in the construction industry. Her role as a governor is a learning experience
Derek Packer
Governor
Member of Search and Governance Committee
Derek trained as a Structural Engineer before progressing into Construction Management, he worked on significant projects throughout the UK. His experience extended from Design Office to Site Management and into Senior Manager roles for three major construction companies. Originally from the South East, he moved to Yorkshire in 1993 and joined Sir Robert McAlpine. Retiring in 2018 he was based in their Leeds office for over 20 years. 
He was responsible for the development of work throughout Yorkshire including delivering Private Investment Schools under the PFI Government Initiative. Since retiring he has remained involved in Construction through Governance at Leeds College of Building and as a Member of the Steering Group 'for Ripon Cathedral Renewed'​. He serves as a governor to share knowledge and experience with those who have chosen a career in Construction.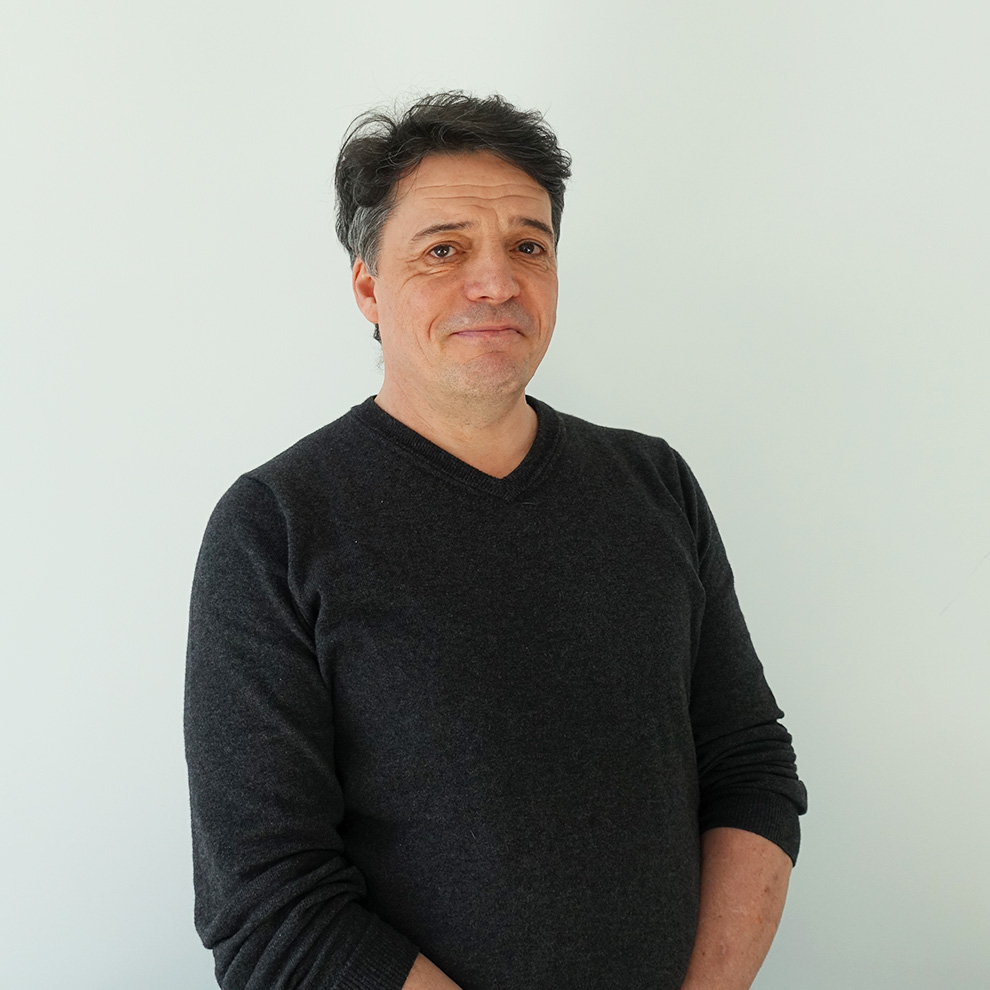 Dave Russell
Governor
Pro-Vice-Chancellor Student Experience and Resources at Leeds Arts University, Professor Russell has over 30 years of experience in the Higher Education and Further Education sectors. A contributor to the National Arts Learning Network (NALN) and former member of the University of the Arts, London Awarding Body Advisory Group, he is currently a board member for Go Higher West Yorkshire and Yorkshire Universities representative on the Mayor of West Yorkshire's Culture, Arts and Creative Industries Committee.
He has been part of the senior management team at Leeds Arts University since 1999. During this time he has had various strategic responsibilities including academic standards, quality assurance, widening participation, teaching and learning, as well as resources and central services. An MBA graduate of the University of Leeds, he was awarded the title of Professor in 2017. He is a passionate believer in the contribution that specialist institutions bring to the education sector, where all their resources, from teaching and support through to management and governance are focussed on serving the needs of a specific industry.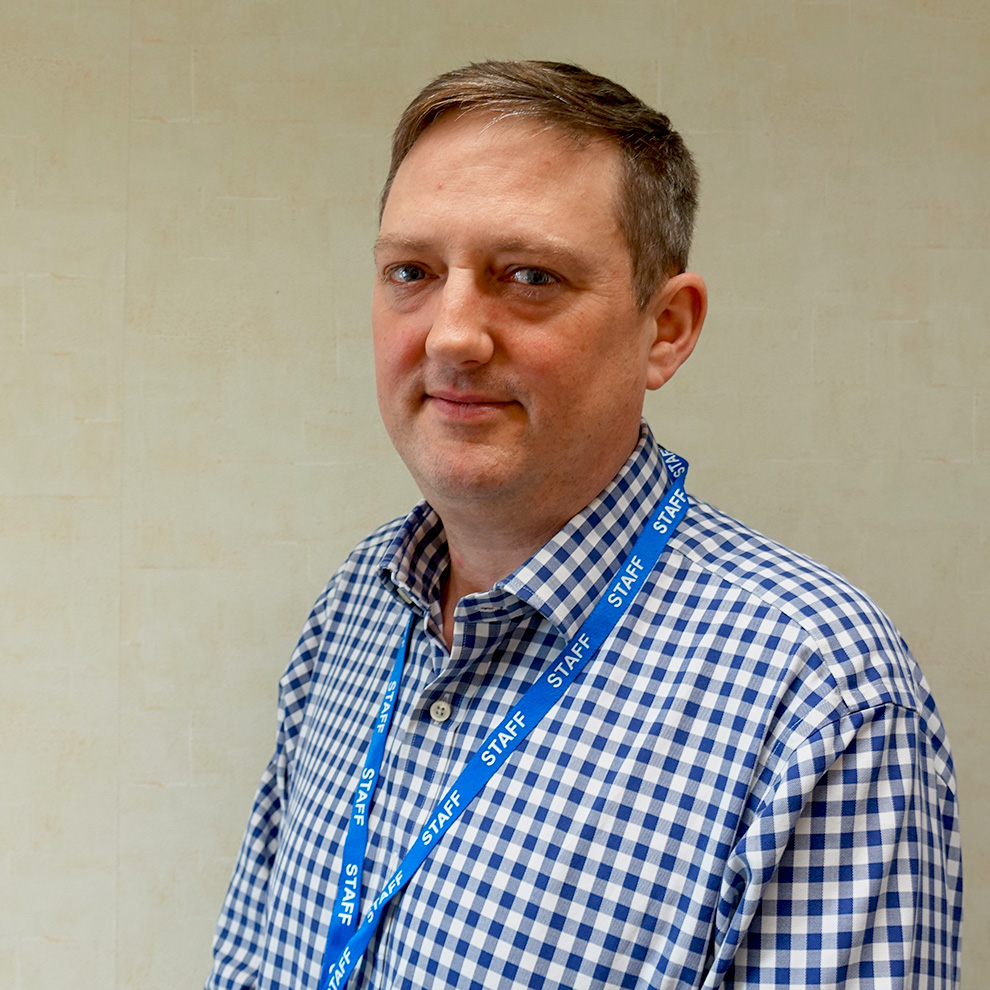 Matthew Shields
Governor
Member of Audit Committee
Matthew is a Chartered Accountant and currently a Finance Director of M Group Services Plant and Fleet Solutions Ltd based in Castleford. He has spent most of his career in utilities and his current company supports a group maintaining water, energy, telecoms and transport infrastructure all over the UK. He wants to support the college, its unique facilities and its dedicated team to develop students' construction and built environment skills.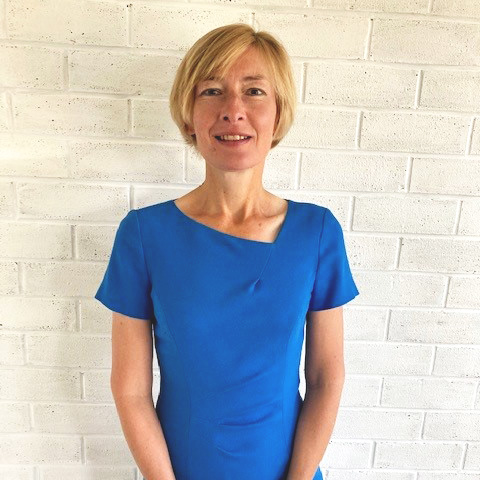 Sarah Wilson
Governor 
Member of Audit Committee
Sarah is a Solicitor and Partner at Bevan Brittan LLP, a national commercial law firm. She works as a construction lawyer specialising in negotiating construction and other related contracts. She also resolves construction disputes by negotiation or court and other proceedings. She has an in-depth knowledge of the construction industry, the challenges involved and the law relating to it. She is keen to promote construction as a career.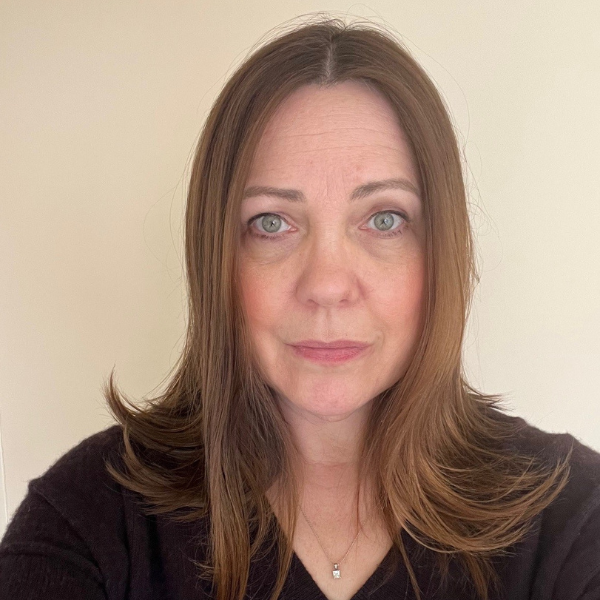 Clare Harrigan
Governor
Chair of Search and Governance Committee
Clare joined the board originally in 2010 and was a board member including vice chair and chair until stepping down in 2015. In 2018 Clare joined the Search and Governance committee as a co-opted member and now chairs the committee.
Clare has a degree in quantity surveying and has a background as a contractor's and client QS before moving into the affordable housing sector. She is currently Director of Development for a housing association which delivers around four hundred new homes annually across Teesside and North Yorkshire. 
In the 2016 New Years honours list Clare was awarded an MBE for services to education and construction, following nomination by the College board.
Clare is passionate about the construction sector and in promoting training skills and careers in construction. In particular she has a commitment to support Leeds College of Building to deliver the highest possible service to students and employers.