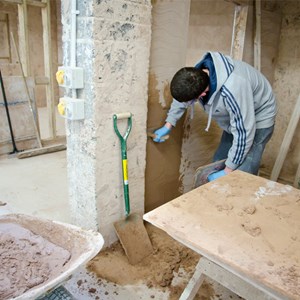 Skills Academy
Find out more about our Skills Academy Team
The Skills Academy team work closely with local partner schools offering students access to a wide range of work related courses from Year 9 onwards. Courses are delivered both within College and school. Our courses offer fantastic opportunities for students who are interested in pursuing careers in the construction industry. In the Skills Academy, students will attain practical skills and academic knowledge whilst gaining valuable experience of learning within a college environment.
We hope you enjoyed listening to Damian talk about the Skills Academy Team 
You can find out more about the courses we offer in the Skills Academy by clicking on the link below, to submit an enquiry please click on the green button. 
Recommended Courses