Experience what it's like to study at Leeds College of Building
The open events are the best way to see the College in action, meet our team, tour the workshops, speak to students, learn more about the courses on offer and see the fantastic resources and facilities we have available.
At each event staff from all areas of the College will be available including:
Course areas, including study programmes, apprenticeships, higher education and adult part-time
Student support (how to apply, student bursaries)
Finance (how to pay for courses, loans, waivers)
Apprenticeship Team
Inclusive Learning Support (in class support)
Where are events held?
Events are usually held at both the North Street Campus and South Bank Campus, at different times throughout the academic year. It's worth checking the list below to see where the course you are studying is based, so you can visit the correct campus. However, if you can't attend your preferred campus, you can attend any event to get general advice and guidance.
North Street
Carpentry & Joinery
Painting & Decorating
Plastering
Wall & Floor Tiling
BTEC Level 2 & Level 3
Higher Education - (Construction Management, Civil Engineering)
South Bank
Air Conditioning & Refrigeration
Building Services Engineering
Brickwork
Electrical
Gas
Plumbing
Roofing
Higher Education - (Construction Management, Civil Engineering)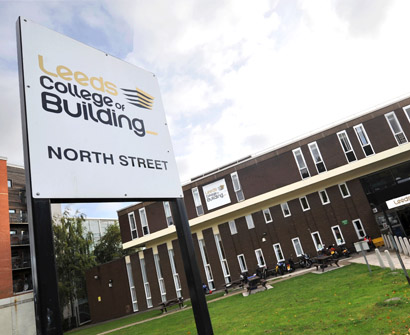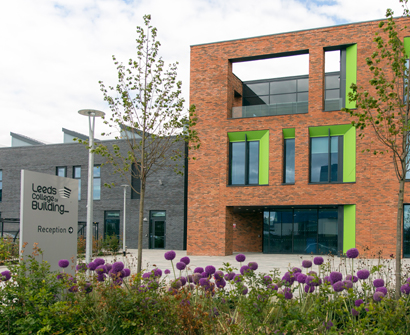 When do the events take place?
The full list of open events can be found here: Open events
How do I register?
You can register your interest by filling in the form on the event page.
What if I can't make this open event?
If you can't make it, you can send a general enquiry by clicking here or emailing info@lcb.ac.uk
Who can attend the open event?
Our open events are available to prospective students of all age groups as well as employers and stakeholders such as parent/carers, employers, and school representatives.