Personal Adviser
Whether you're on a study programme or an apprenticeship, you will be allocated an adviser to help you get the most out of your time at college. They can help with:
Careers information and guidance
Applications for employment or higher education
Support with academic difficulties
Help with personal problems and difficulties
Paying for courses and travelling to College
Financial Support
If you are worried about the costs associated with attending College, don't worry, you may be eligible for financial support.
There is a range of financial support available including:
Half fare bus pass
Bursary and Learner Support fund
Free meals
Discounts from local suppliers for stationary, protective clothing and drawing equipment
Careers
Construction is one of the largest industries in the UK. There are hundreds of job roles, from office based to site work. You can use the careers A-Z to find out more about specific roles and the courses you can study.
The Student Services team also offer careers information and guidance. They have put together a very useful calendar of career focused events that take place every year at College.
Another fantastic resource is the Go Construct website which is full of labour market intelligence, construction facts and inspiring case studies.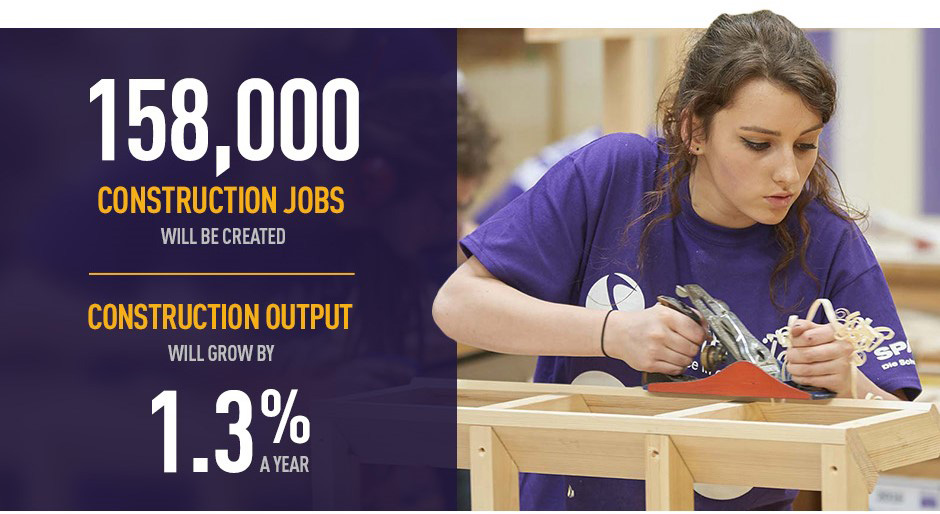 Inclusive Learning Service (ILS)
The College works hard to ensure everyone has the support they need to learn, achieve and enjoy college life.
The Inclusive Learning Support Service team are committed to working with students to help them overcome any barriers to learning they might face. You can develop your own Individual Support Plan and find ways of working that are unique to you and to meet your needs.
If you think you might need support, you can have a friendly and informal chat with the ILS team, they can be contacted on 0113 222 6029.