Competitions play a big role in student development at Leeds College of Building and we encourage our students to participate in regional and national competitions.
Students have taken part in many competitions and have had success at a local, national and international level. Recent student successes include, WorldSkills UK Silver and Bronze in Painting & Decorating, and silver in Roof Slating and Tiling and the College was awarded Apprenticeship Provider of the Year.
The events allow students to showcase their skills and for the winners, not only can they receive great prizes it gives them a head start in their chosen career.
Some of the competitions that students take part in:
Carpenters Craft Competition
Dulux Apprentice of the Year
Dulux Pitch 2 Win
Guild of Bricklayers
Johnstone's Young Painter of the Year
Matchfit
WorldSkills
SkillBuild
SkillELECTRIC
Sparks Magazine National Apprentice of the Year
WorldSkills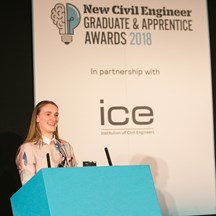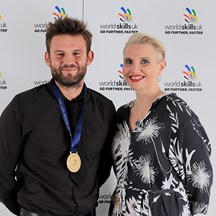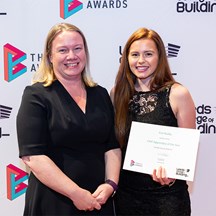 The students also receive awards in recognition of their hard work, success and dedication to their course or whilst in the workplace.
Some of the awards that students can receive:
B&ES Training Awards
CECA Apprenticeship Awards
City & Guilds Medals for Excellence
CIHT Apprenticeship Awards
ICE QUEST Scholarship
ITS (UK) Essay Awards
National BTEC Awards
New Civil Engineer of the Year Award
The National Apprenticeship Awards
The Plasterers' Training Awards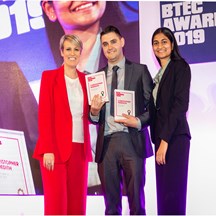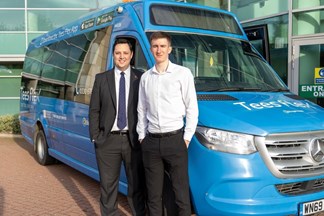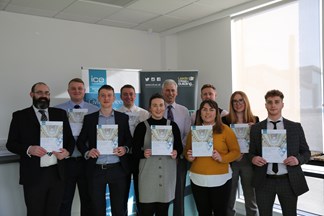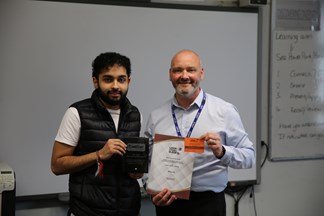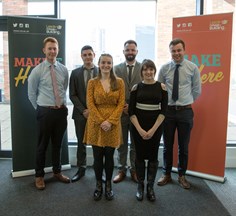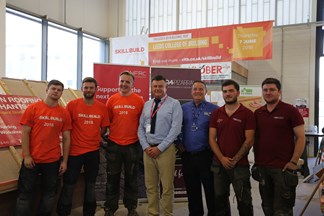 See what our students say here:
You can read more about our college awards and successes on our news page.